GUARANTEED DELIVERY BEFORE CHRISTMAS FOR ORDERS CONFIRMED BY 17th OF DECEMBER 2023
GUARANTEED DELIVERY BEFORE CHRISTMAS FOR ORDERS CONFIRMED BY 17th OF DECEMBER 2023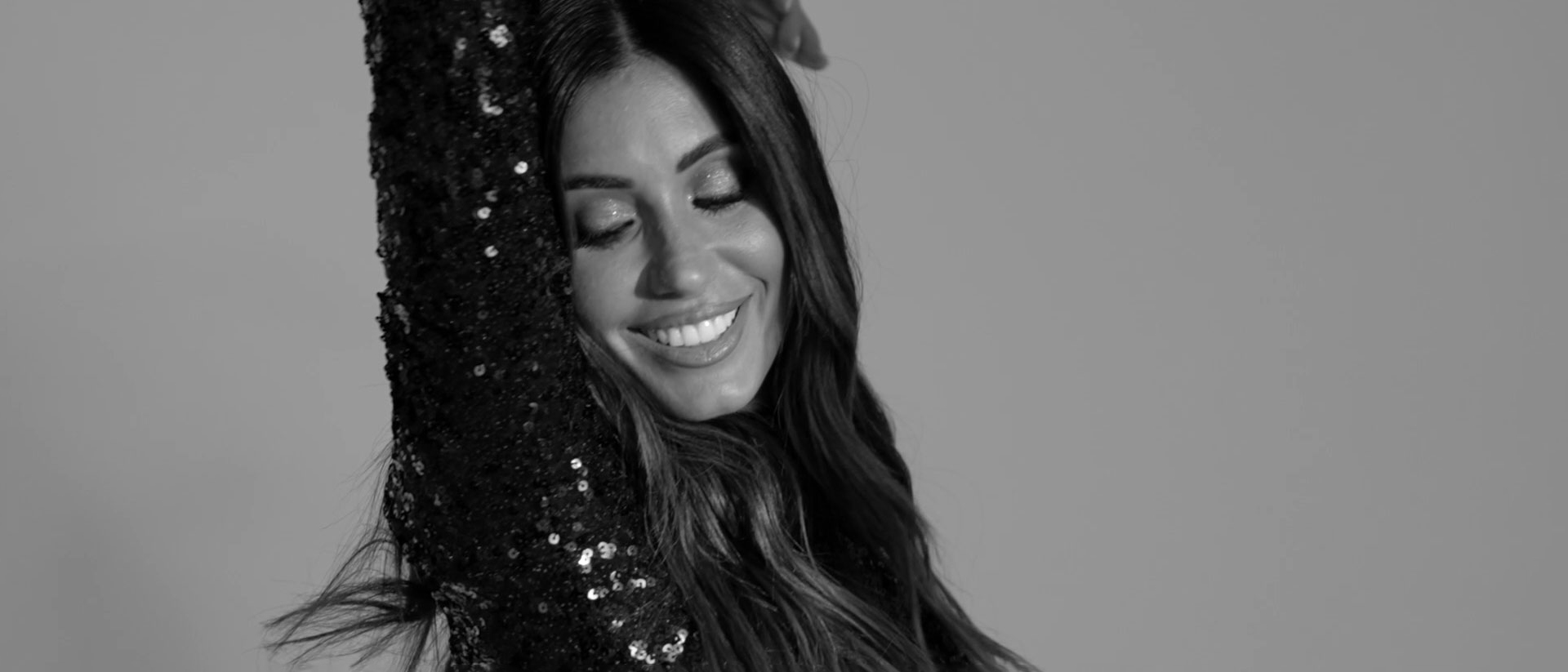 Rinascimento | Made in Italy Clothing and Accessories for Women
Rinascimento is the very epitome of a "Made in Italy" women's clothing brand.
Sensuality, femininity and polish are the key words when it comes to our catalogue: elegant dresses, formal gowns and suits
and tailored outerwear designed and made for the glamorous and contemporary woman.
From everyday life to a special event, and including work and leisure, Rinascimento offers head-to-toe looks for all the main occasions.
What's more, our line of bags, shoes and accessories provides the perfect complement, which continues to be expanded with interesting,
high-quality items that are the result of years of craftsmanship tradition and research.