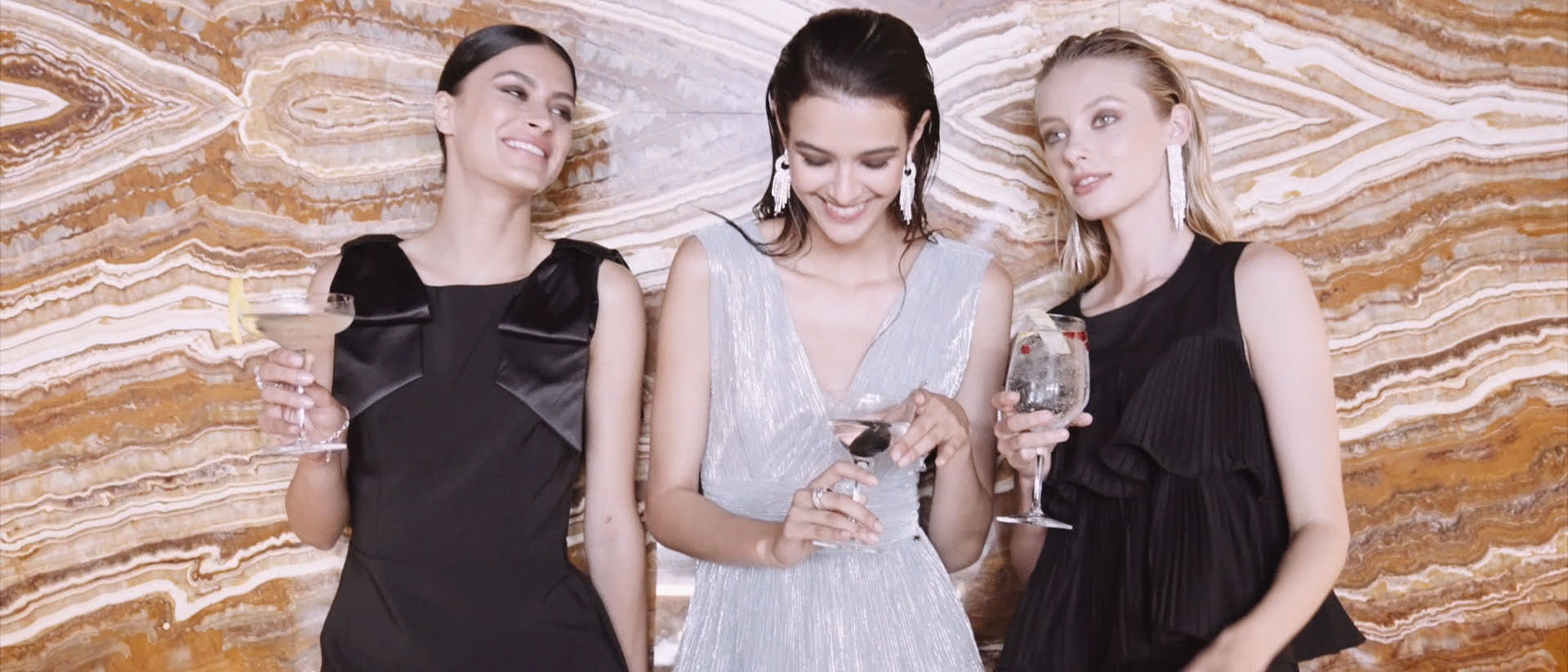 Starting 28 December 2020, online payments will be even safer thanks to the latest European directive PSD2 introducing new authentication regulations.
Your bank may require that you authorise the purchases made online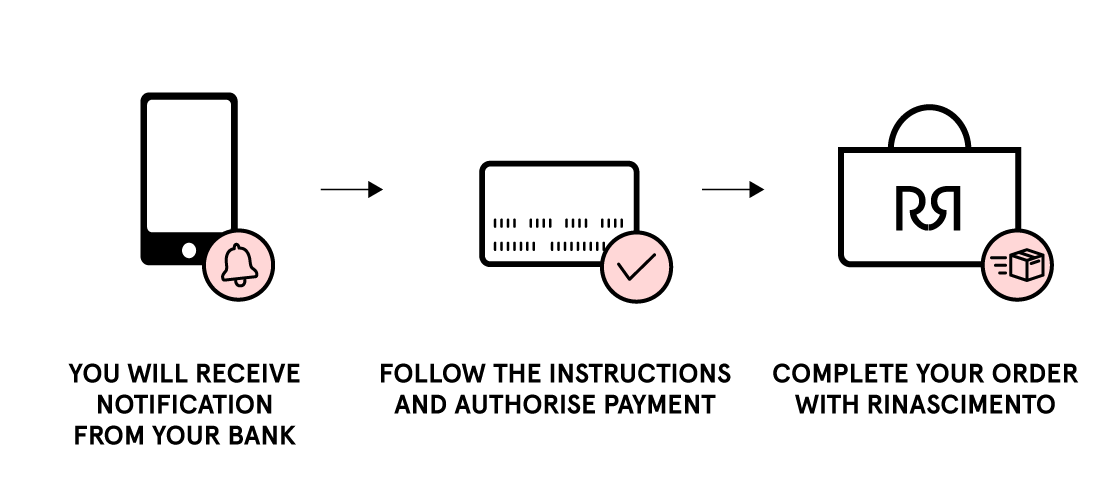 Subscribe to our newsletter
You will receive a
welcome discount of 10%*
and discover all our news and promotions.
*The discount is not cumulative with other current promotions.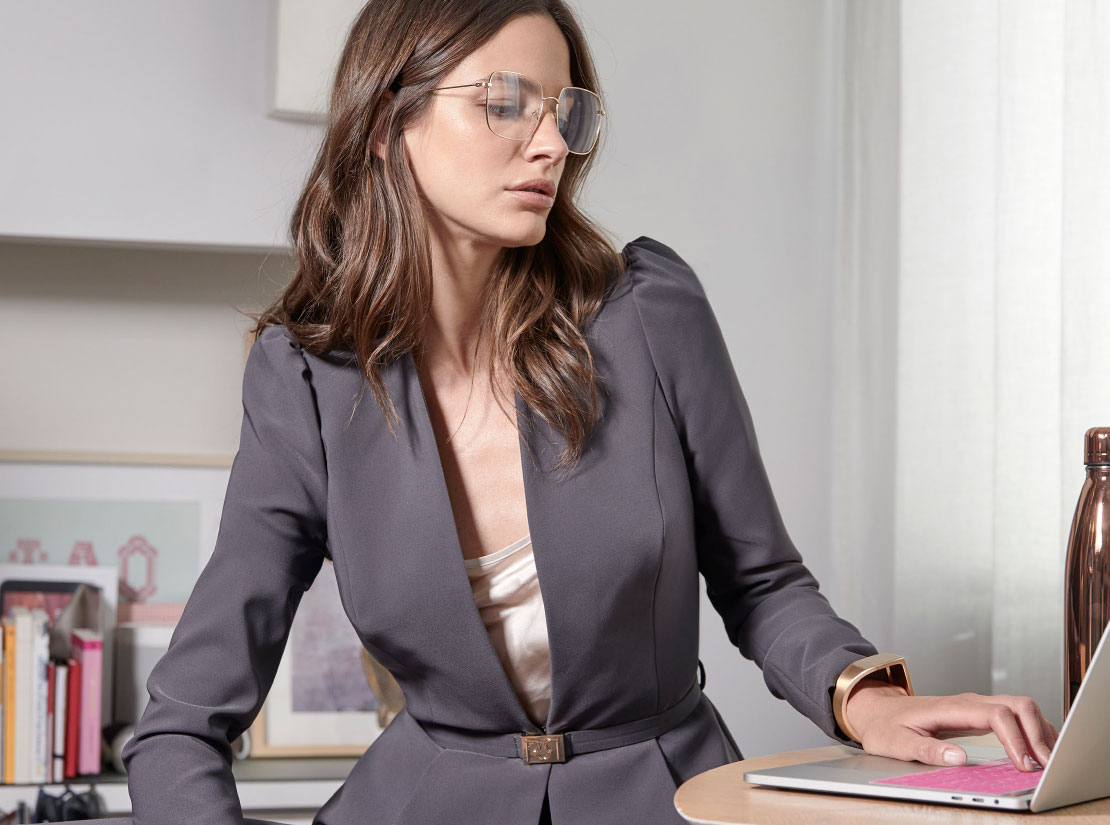 UPDATE YOUR PASSWORD
Rinascimento.com has recently changed its platform to offer you a more transparent and pleasant purchasing experience.

To access your account, you will need to update your password with 3 simple steps.

Furthermore, to thank you for your loyalty, we have reserved a 20% discount for you to use during your next purchase*: just enter the code BRANDNEW20 in the cart.
*The code is valid only for one purchase and may not be combined with other promotions.

FREE DELIVERY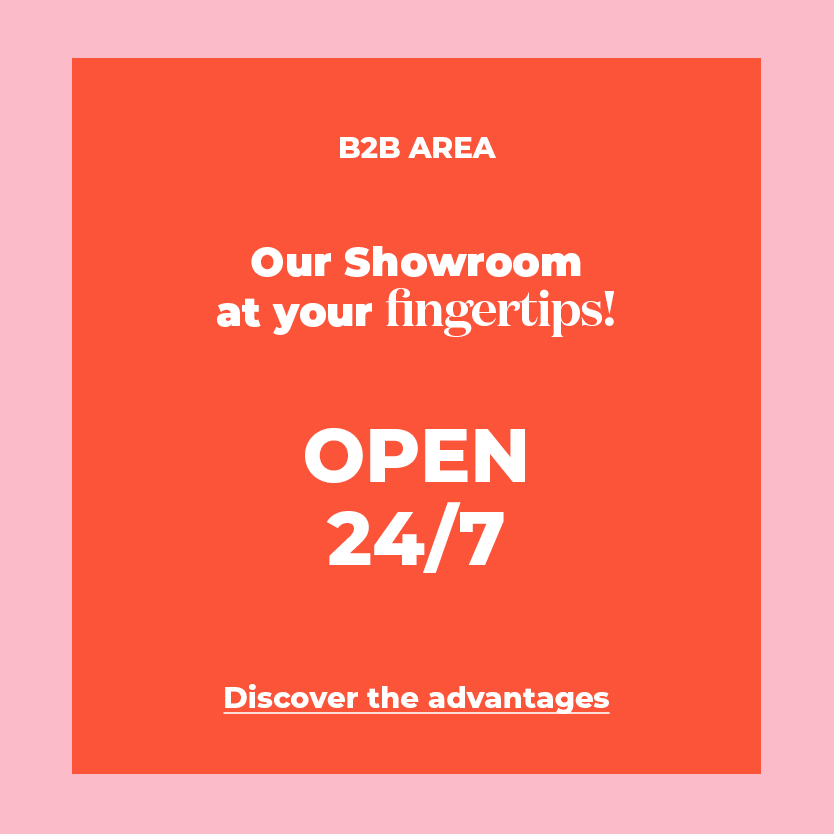 AREA B2B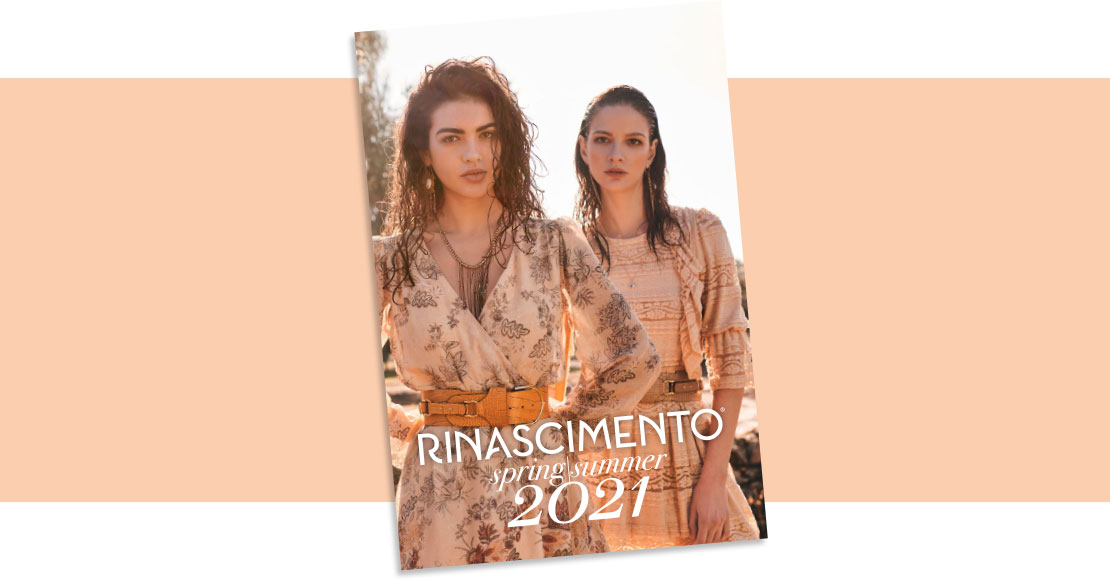 THE NEW CATALOGUE
Rinascimento | Made in Italy Clothing and Accessories for Women
Rinascimento is the very epitome of a "Made in Italy" women's clothing brand.
Sensuality, femininity and polish are the key words when it comes to our catalogue: elegant dresses, formal gowns and suits
and tailored outerwear designed and made for the glamorous and contemporary woman.
From everyday life to a special event, and including work and leisure, Rinascimento offers head-to-toe looks for all the main occasions.
What's more, our line of bags, shoes and accessories provides the perfect complement, which continues to be expanded with interesting,
high-quality items that are the result of years of craftsmanship tradition and research.