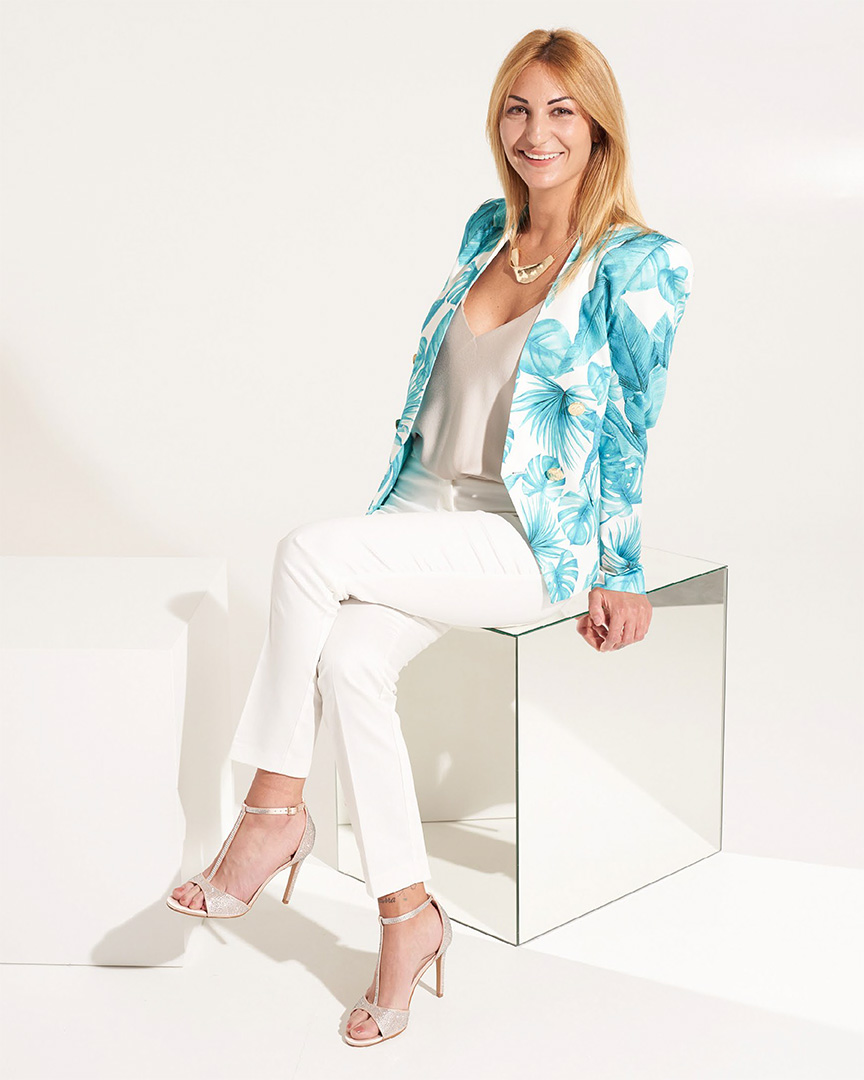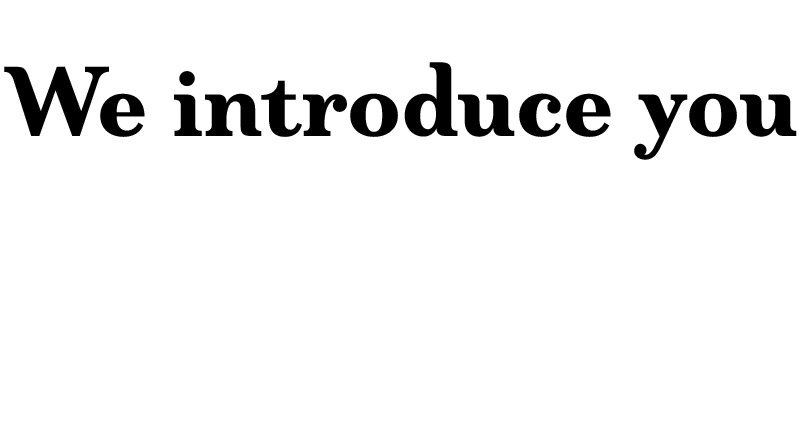 Eleonora comes from Cremona. She is a wife and a mother of two beautiful girls.
In life she dedicates to her family, she loves taking care of herself and playing sports.
She chooses Rinascimento for special occasions.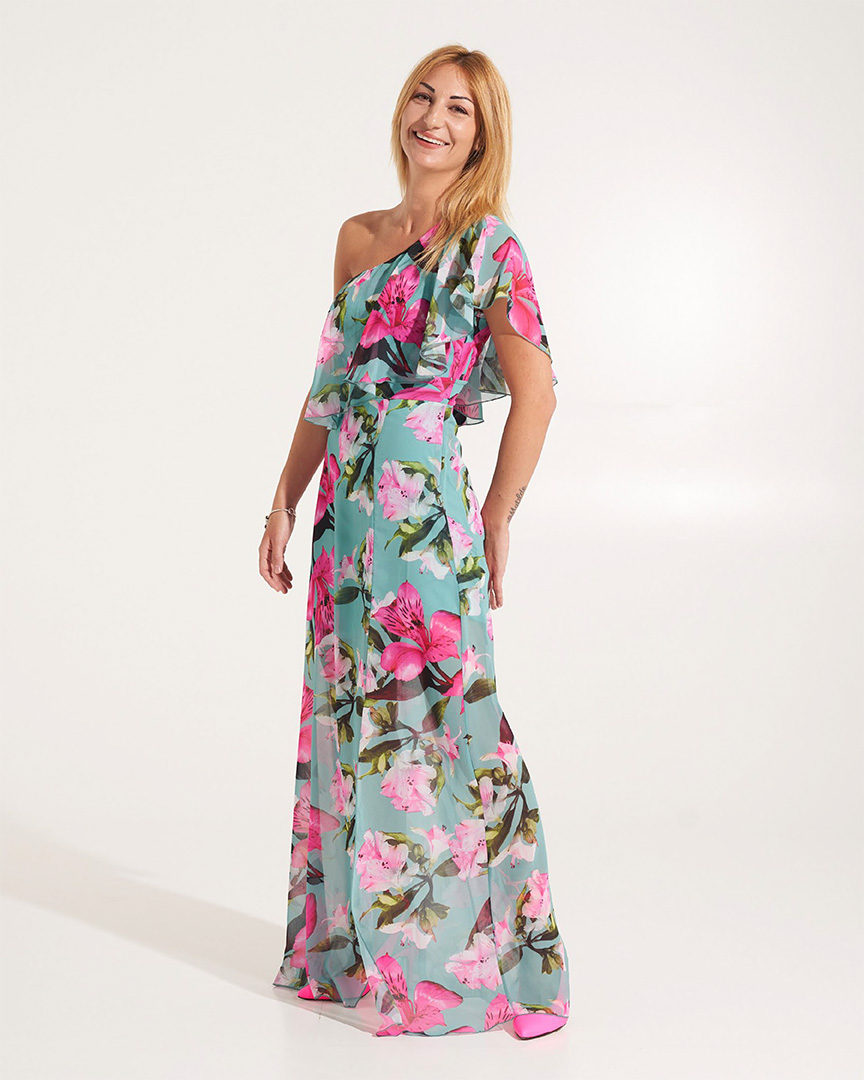 The looks we have chosen together are spectacular and colorful: floral prints, tailoring and precious fabrics.