Rinascimento | Vêtements et accessoires pour femme | Made in Italy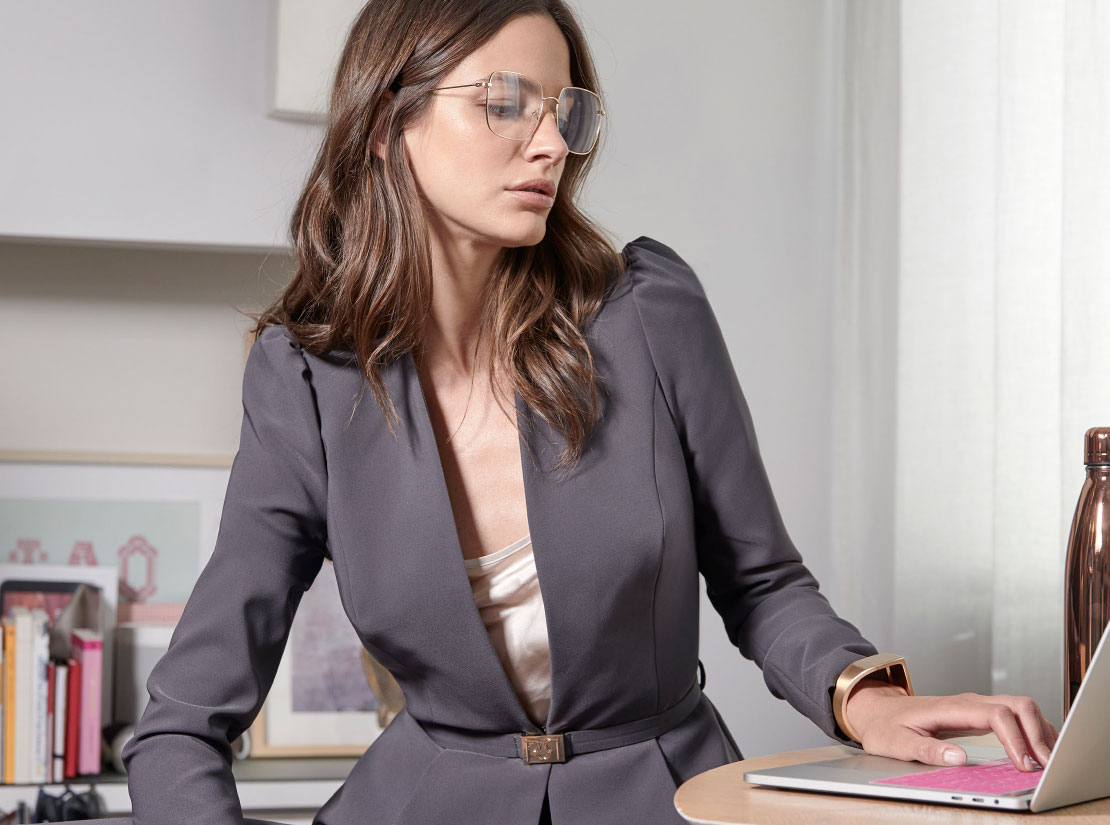 MODIFIER MOT DE PASSE
Rinascimento.com a récemment changé de plateforme
afin de vous offrir une meilleure expérience d'achat,
plus transparente et agréable.

Pour accéder à votre compte personnel,
veuillez suivre trois étapes très simples.

De plus, nous vous avons réservé une réduction de 20 %
à utiliser lors de votre prochaine commande*
pour vous remercier de votre fidélité.
Pour l'activer, il suffit d'indiquer le code :
BRANDNEW20 dans votre panier d'achat.
*Le code est uniquement valable pour un achat et non-cumulable avec d'autres promotions.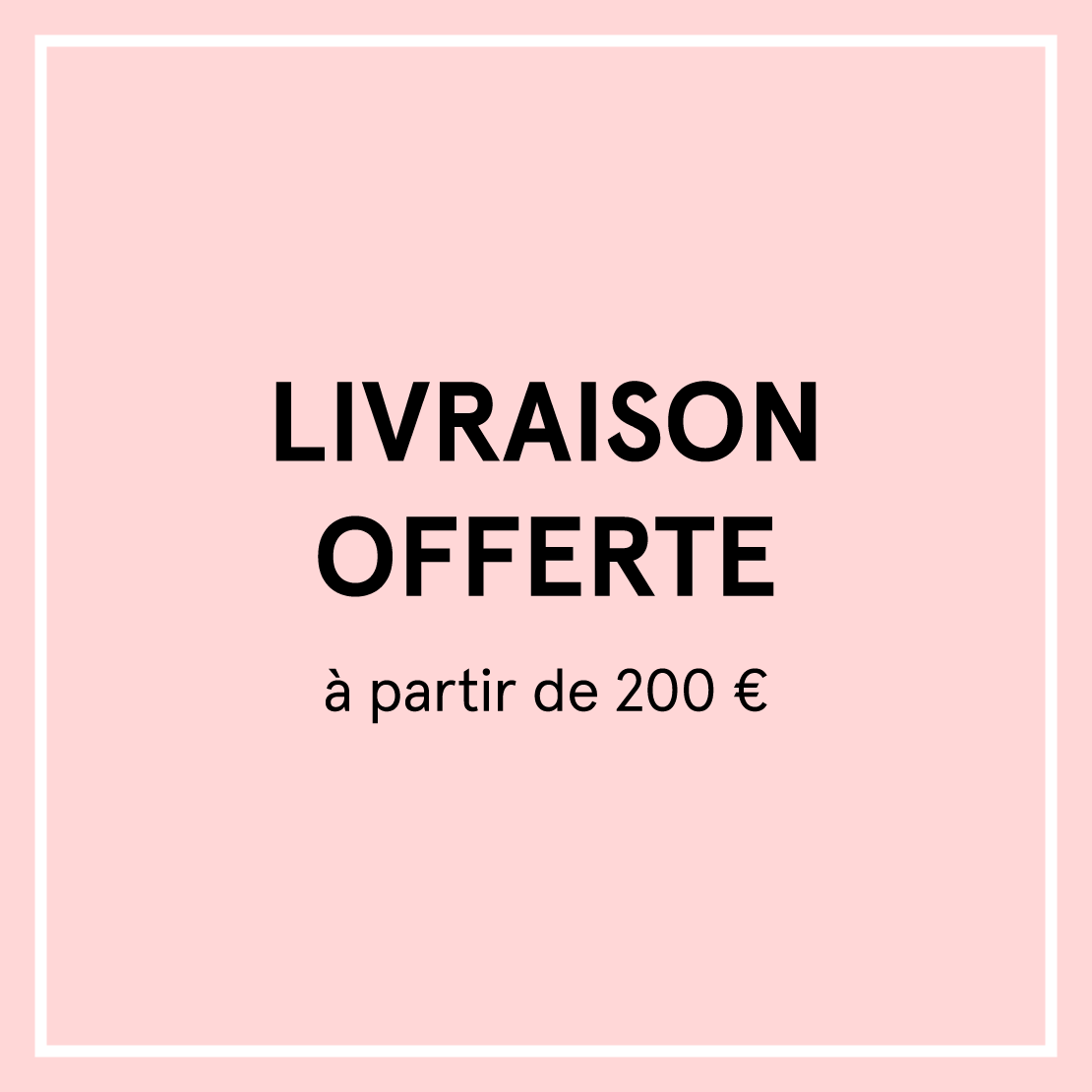 LIVRAISON OFFERTE
SUBSCRIBE TO OUR NEWSLETTER
You will receive a
welcome discount of 10%*
and discover all our news and promotions.
---
*The discount is not cumulative with other current promotions.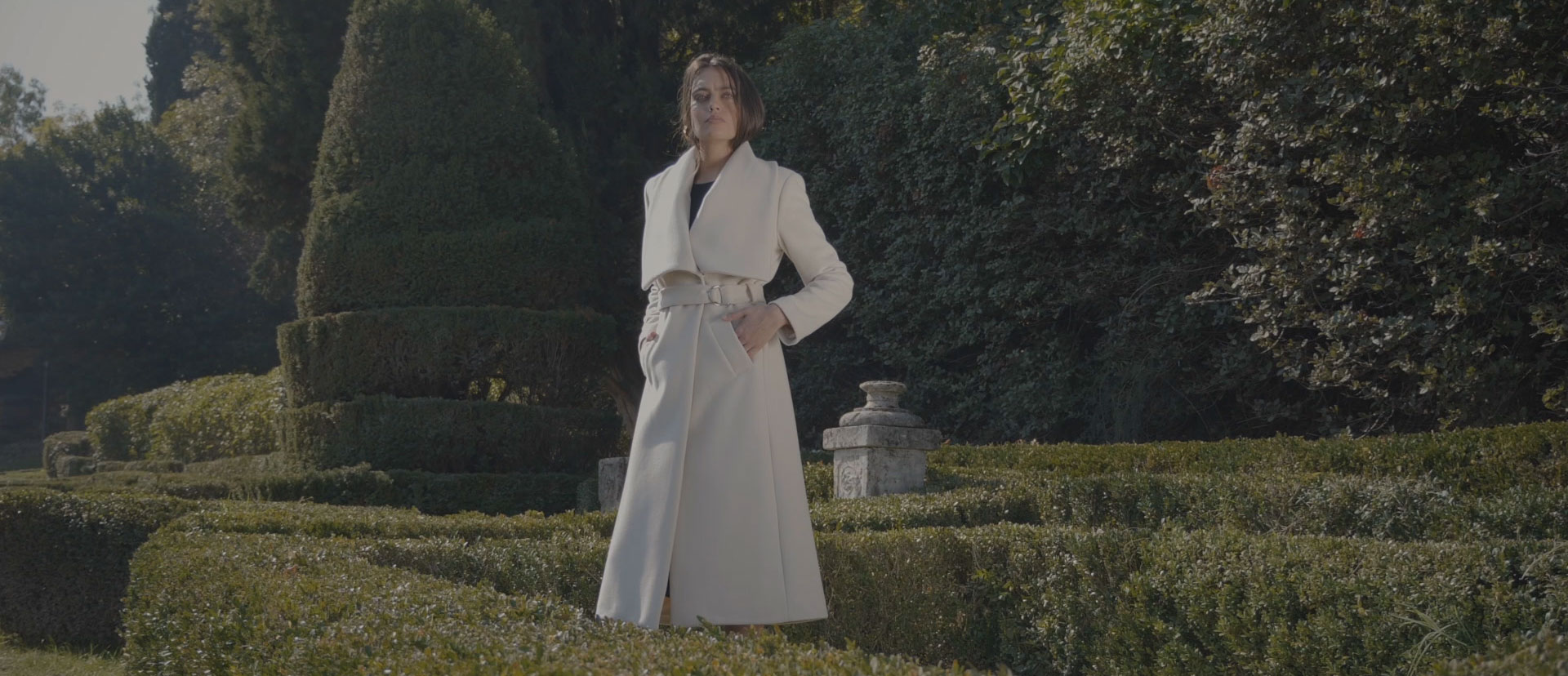 Rinascimento est la marque de vêtements pour femme Made in Italy par excellence.
Sensualité, féminité et raffinement sont les mots-clés de notre catalogue: robes élégantes, tenues de cérémonie,
ensembles formels et grosses pièces couture conçus et réalisés pour une femme à la fois contemporaine et glamour.
Du quotidien à l'événement spécial, en passant par le travail et les loisirs, Rinascimento propose des total looks pour toutes les principales occasions.
En outre, une ligne de sacs, chaussures et accessoires complète l'offre, s'enrichissant en permanence de propositions intéressantes et de qualité,
fruits d'années de recherche et de tradition artisanale.