VALUING ALL FACETS OF THE FEMALE WORLD
Thanks to a production philosophy that prioritises fast restocking, with the distinctive Made in Italy quality, the Rinascimento brand stands out for creating women's clothing that is contemporary and always up to date with the latest fashion trends.
Unpretentious clothes made with attention to detail, with colours and prints to match your personal style. The Rinascimento total-look is dedicated to the women of today: independent, aware of their femininity, who enjoy playing with style choosing from a wide range of impeccable clothes and accessories, that make them feel unique in both everyday life and on special occasions.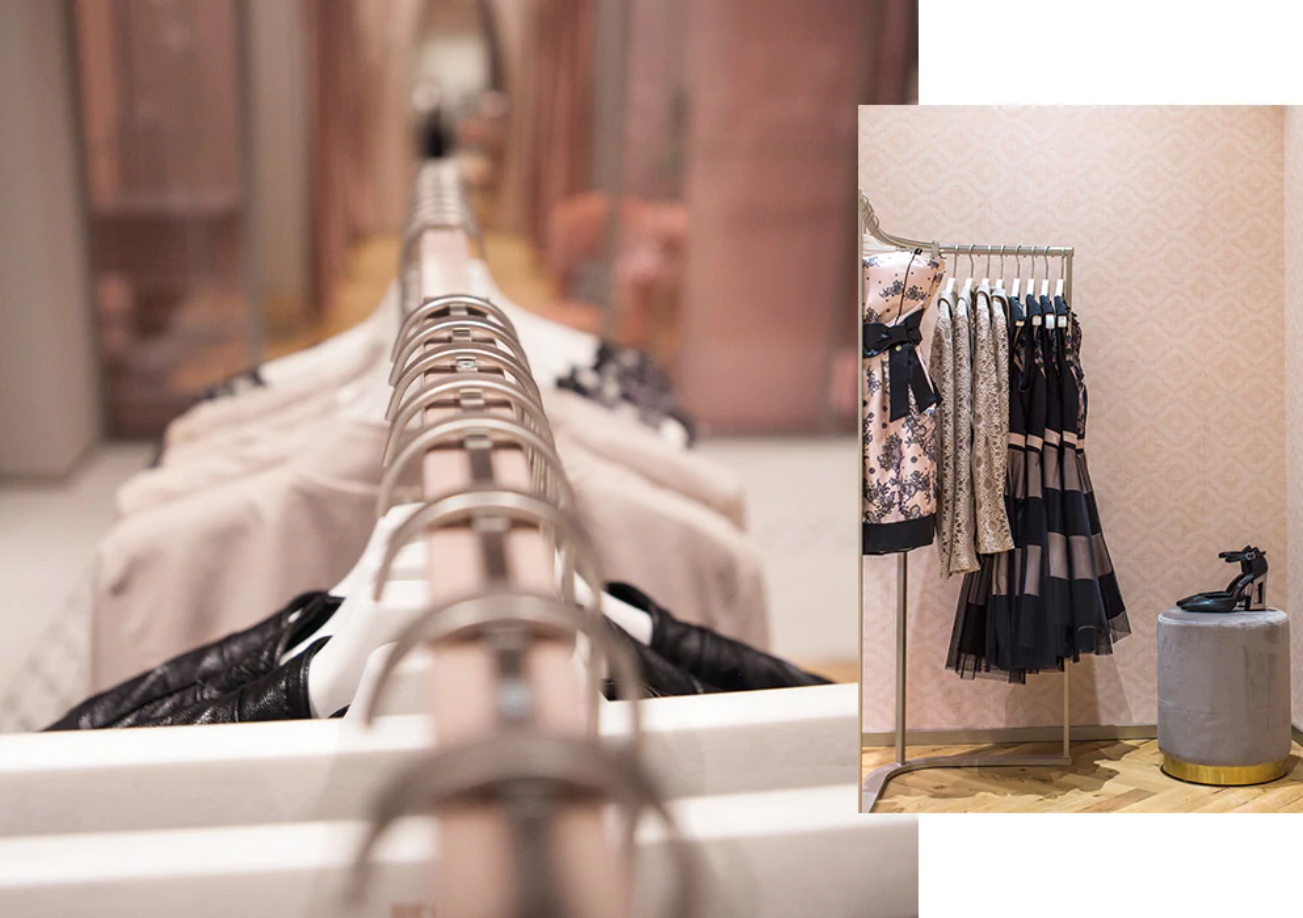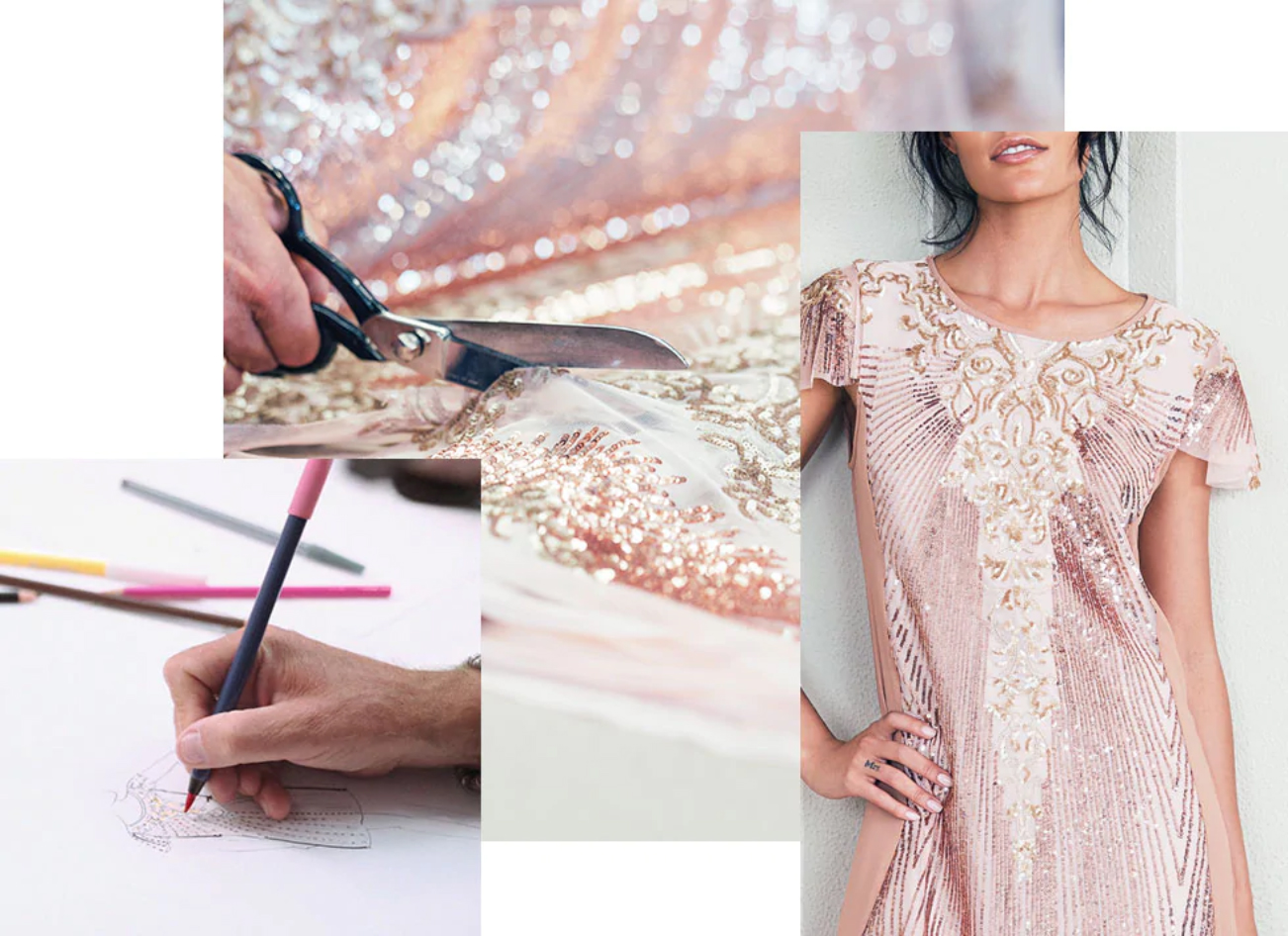 THE DISTINCTIVE CHARM IS IN THE DETAILS
The Rinascimento collections combine Italian design, with the latest trends and attention to detail. This places them at the crossroad of timeless elegance and contemporary glamor. Thanks to the experience and passion of our team of stylists, each offering interprets the latest trends with the most exclusive processes in an unforgettable and authentic style concept.
EXPERIENCE, ATTENTION TO DETAIL, KNOW-HOW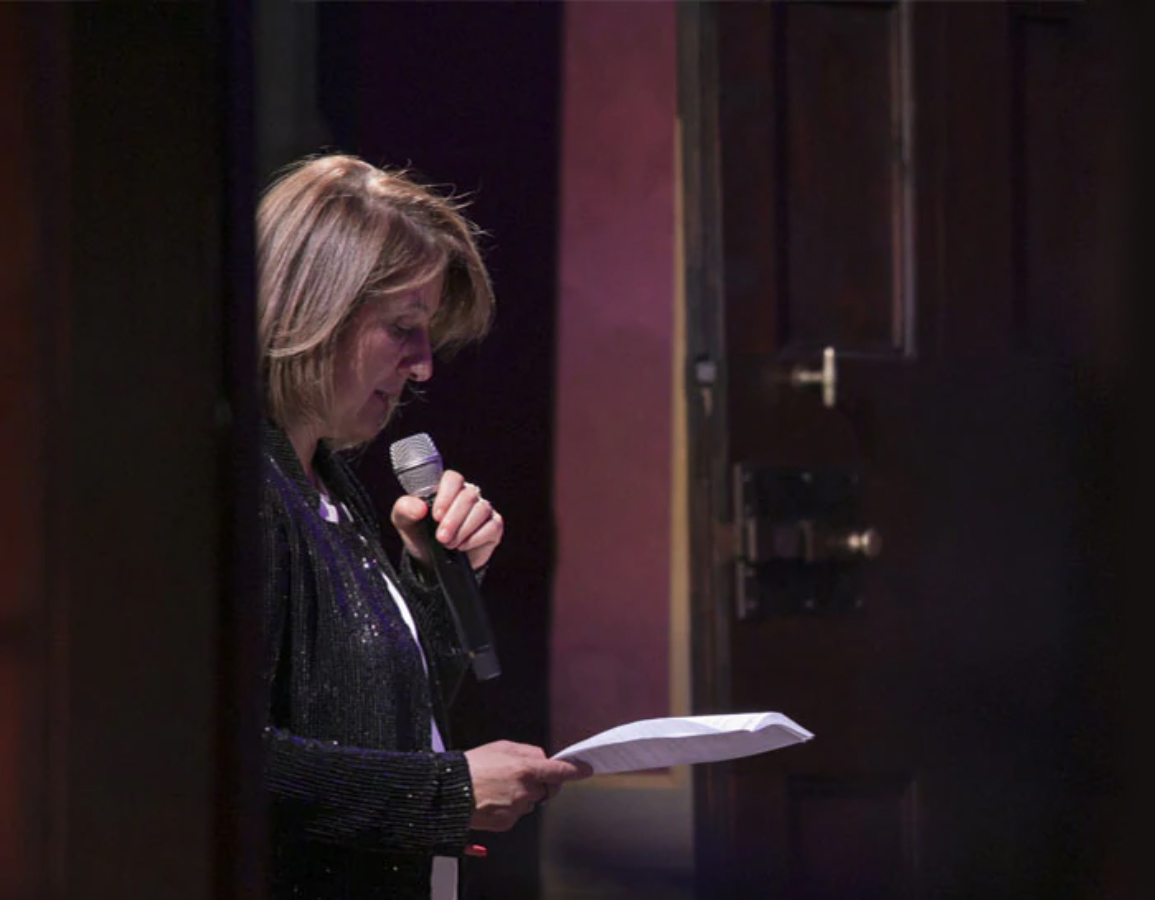 "ELEGANCE IS A UNIVERSAL CONCEPT, OF WHICH DRESSES ARE ONLY THE TIP OF THE ICEBERG"
Emma Tadei - CEO Rinascimento
Italian women are a symbol of natural and innate beauty, cheerful, enthusiastic, and with an exceptional sense of class. They are an endless source of inspiration for our creatives and for fashionistas all over the world.
Creativity, artisan skills, distribution, and product offerings are the key to our successful strategy, which for over 50 years has allowed us to convert commercial results into an effective strategy. Rinascimento has consolidated its presence in the Italian market and overseas. Its products are currently distributed in more than 90 countries, with over 7000 points of sale, 54 branded stores and 37 Rinascimento Fits You. Rinascimento is part of the Teddy Group.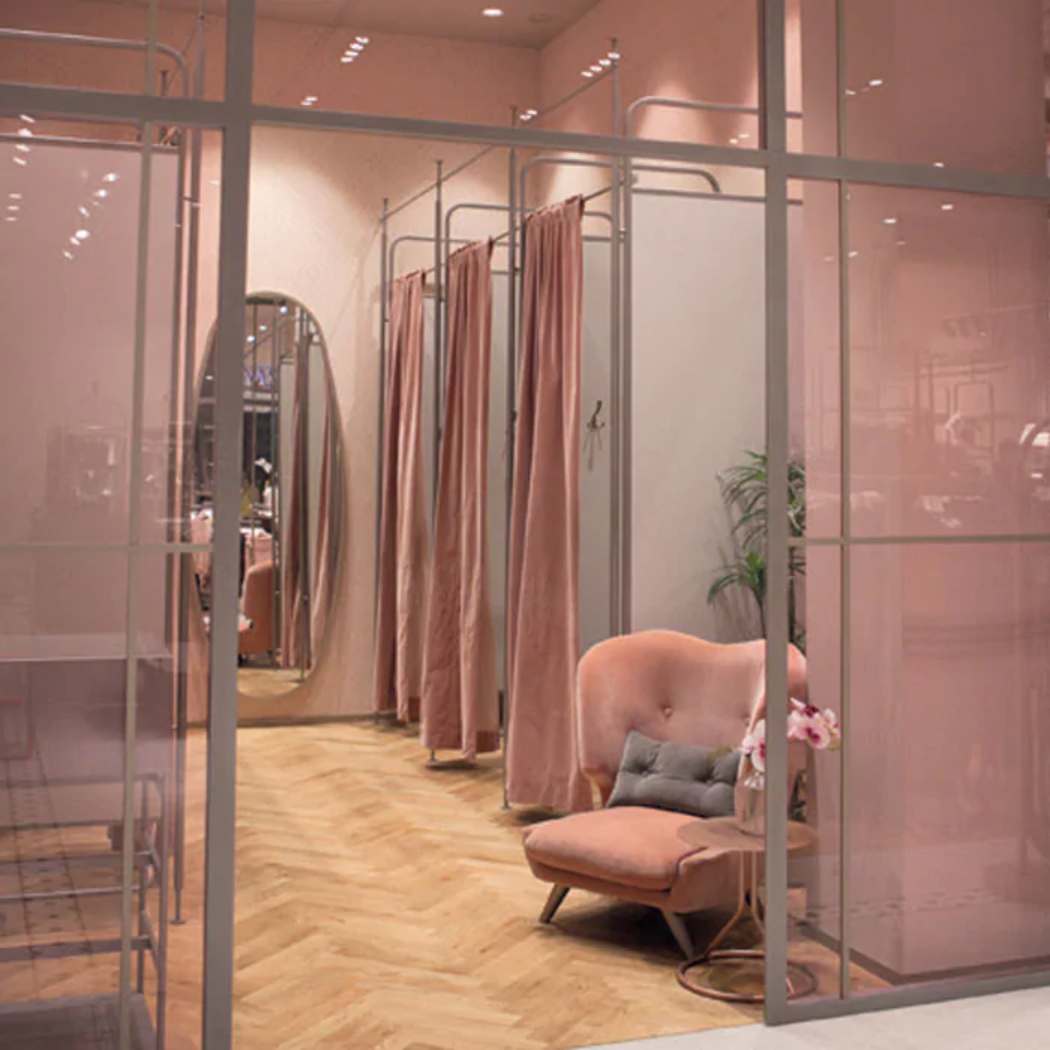 The retail concept is structured with the aim of offering a unique experience, one that is welcoming and highly feminine: sophisticated furnishings, soft and suffused colours and an elegant display layout create a pleasant environment that will make you feel at home.