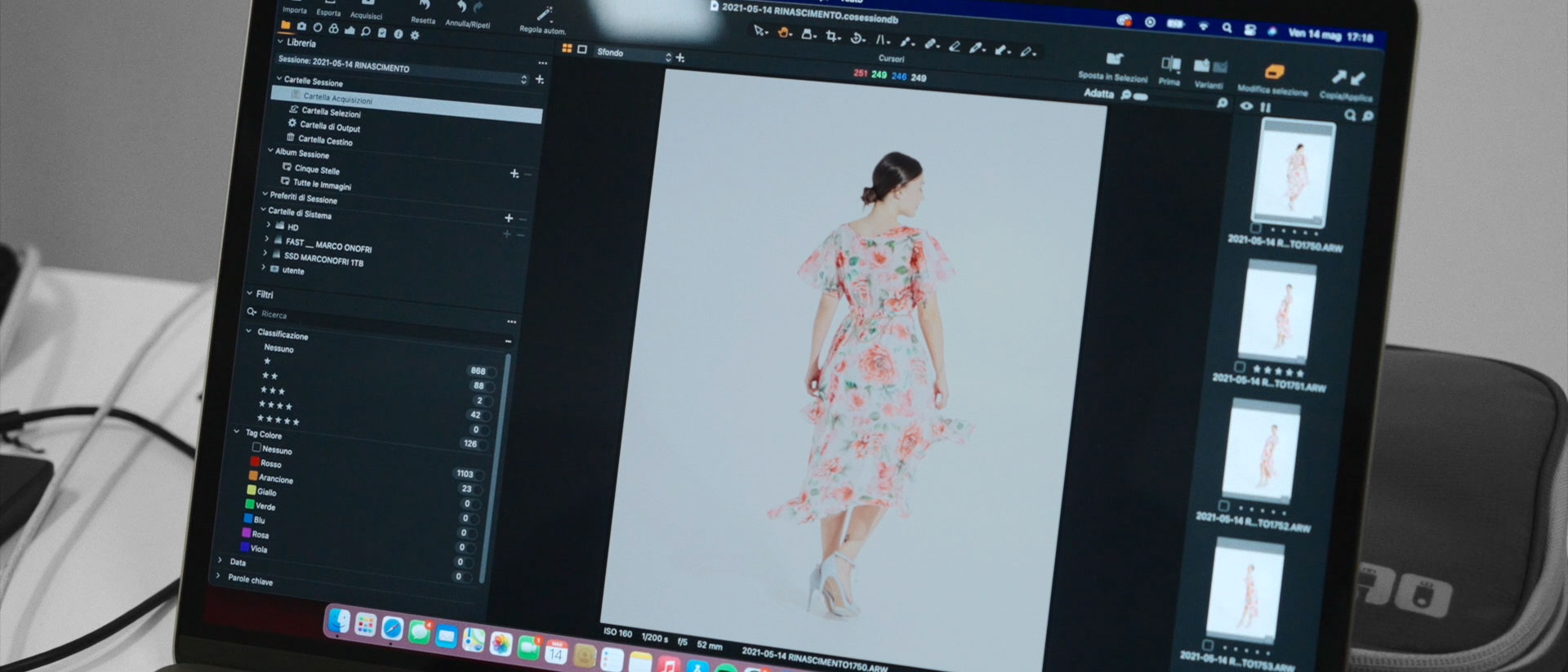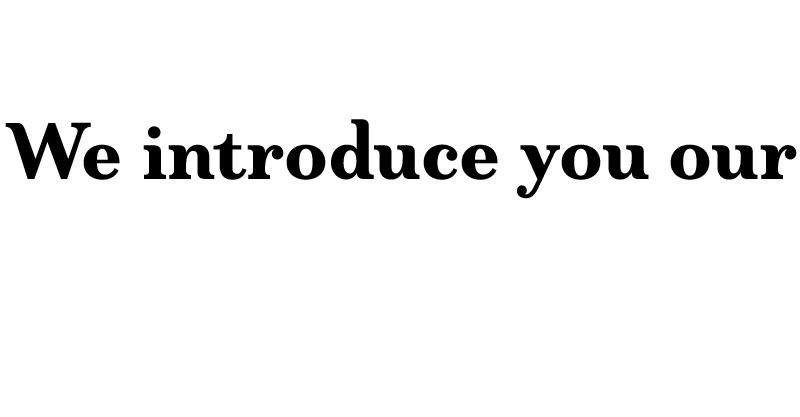 Our #CastingRinascimento made it possible for some of you to become an influencer on the Rinascimento shooting set.
The casting was opened with a web contest on our official @rinascimento official.
Winners spent a day at our Headquarter in Bologna, IT, posing in front of the cameras as real models.
Our goal was to let them interpret our Collection, through their unique and real style.
Now, it's time for us to tell their stories.
Today, as always, our biggest thank you goes to all of you girls, for always being by our side, inspiring and guiding our everyday work.
Rinascimento team