Every woman is beautiful in her own way:
find out how to enhance your body shape,
through our tips to find the perfect pair of jeans.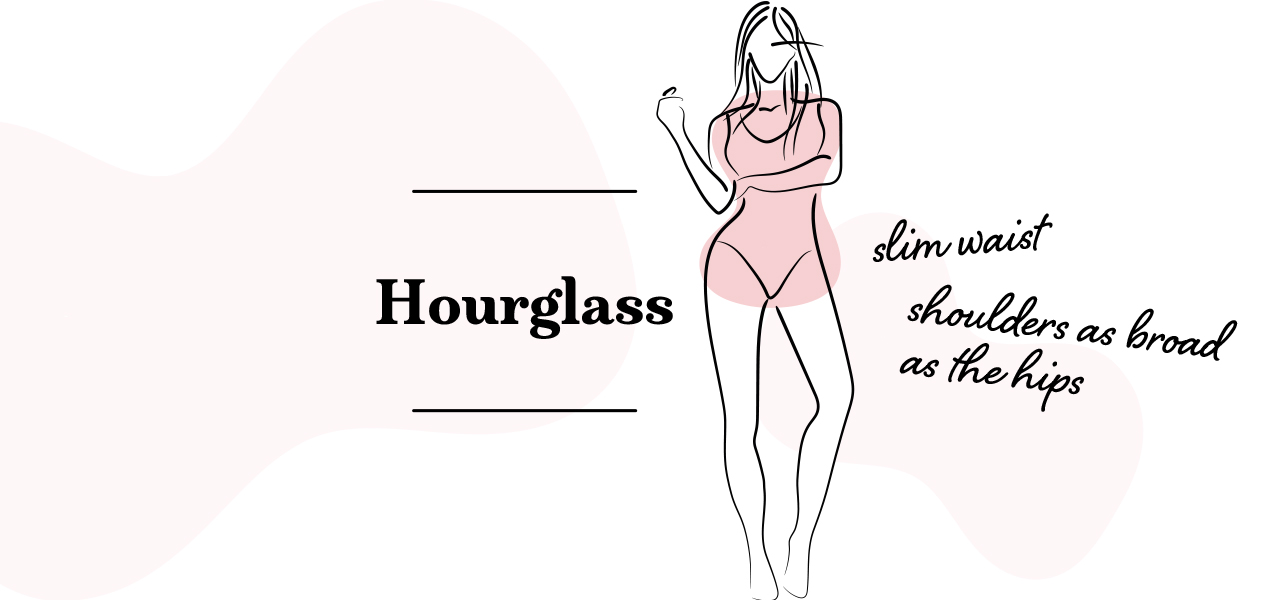 Women with this body shape have perfectly proportioned shoulders and hips with a very slim and well-marked waist.
Therefore, jackets and coats with a crossed or waisted cut are perfect so as to emphasize the silhouette and the waistline. Outerwear with peplum or with a belt is also preferred.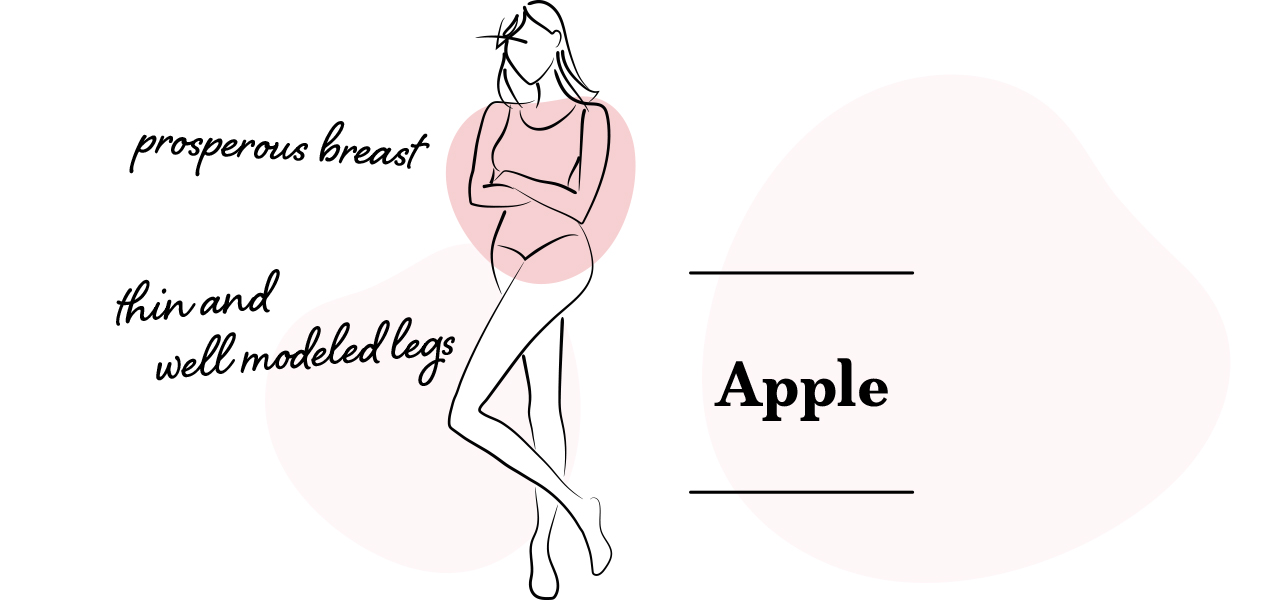 The apple-shaped woman is characterized by a prosperous breast and broad shoulders, with a poorly defined waist.
Single-breasted outerwear, simple and long, are therefore preferable. Collarless, one-button or short coats with basque also work well.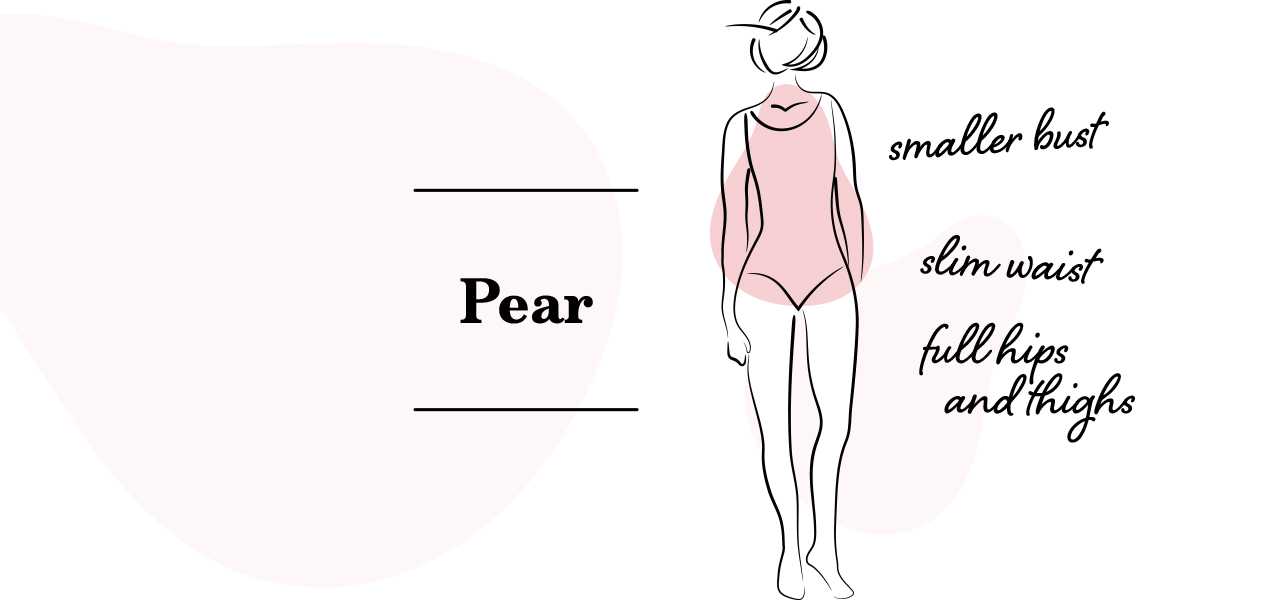 You are a pear woman if your upper body is thinner than your lower body, with a minute breast.
The perfect models are high-waisted coats and short jackets. Structured and flared cuts or belts to highlight the waist are also very good. Avoid large pockets or flashy decorations on the sides that accentuate the volume.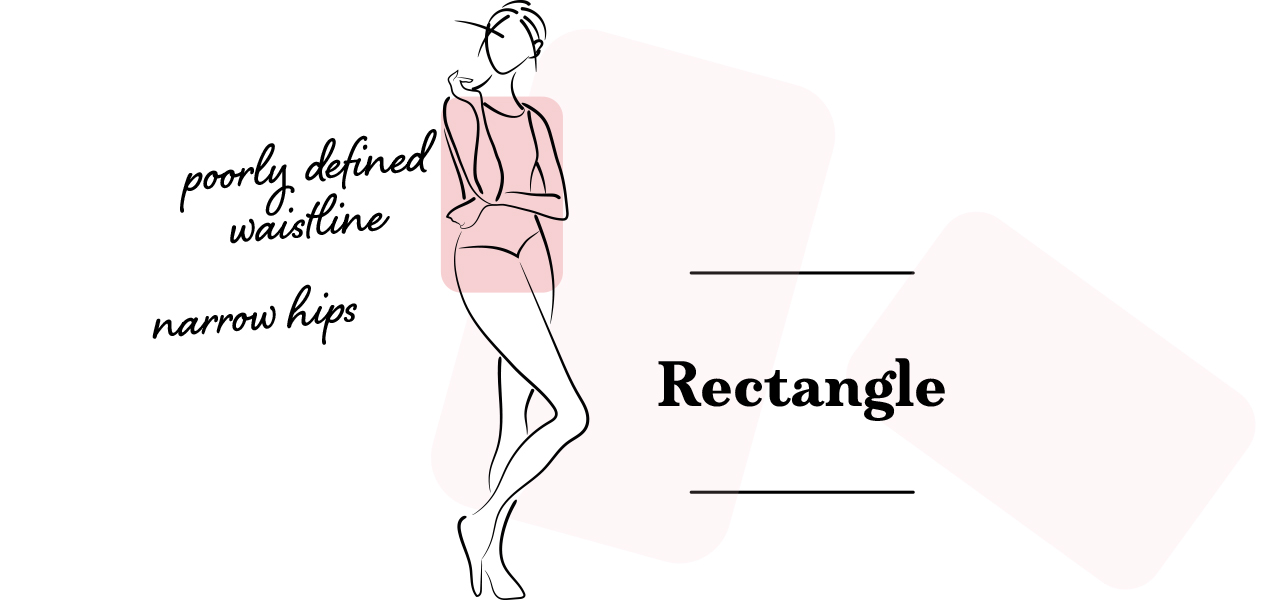 It is an androgynous figure, with few curves, a usually small breast and narrow hips.
The main feature is the poorly defined waistline.
The most suitable coats for this bodyshape are long and straight or egg-shaped ones. All the masculine cut jackets that fall straight as well as the classic trench coat are perfect.