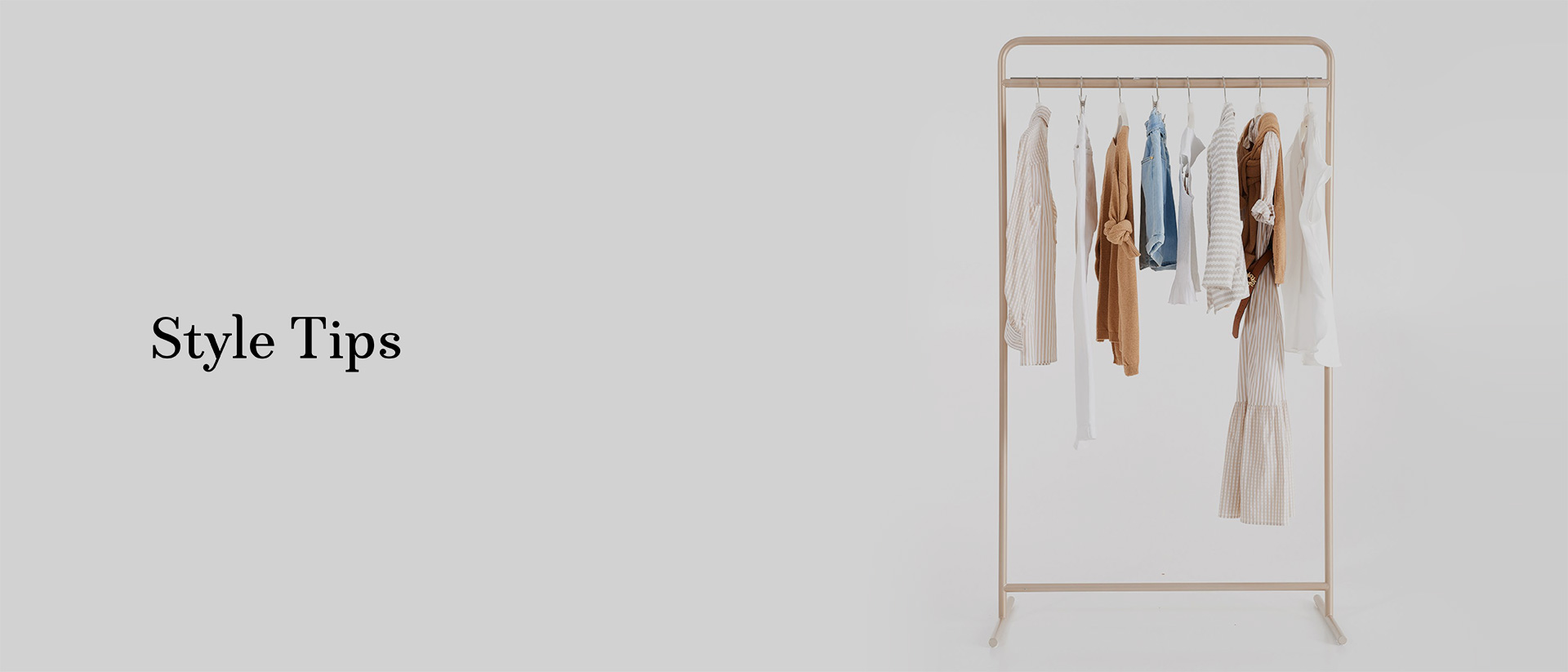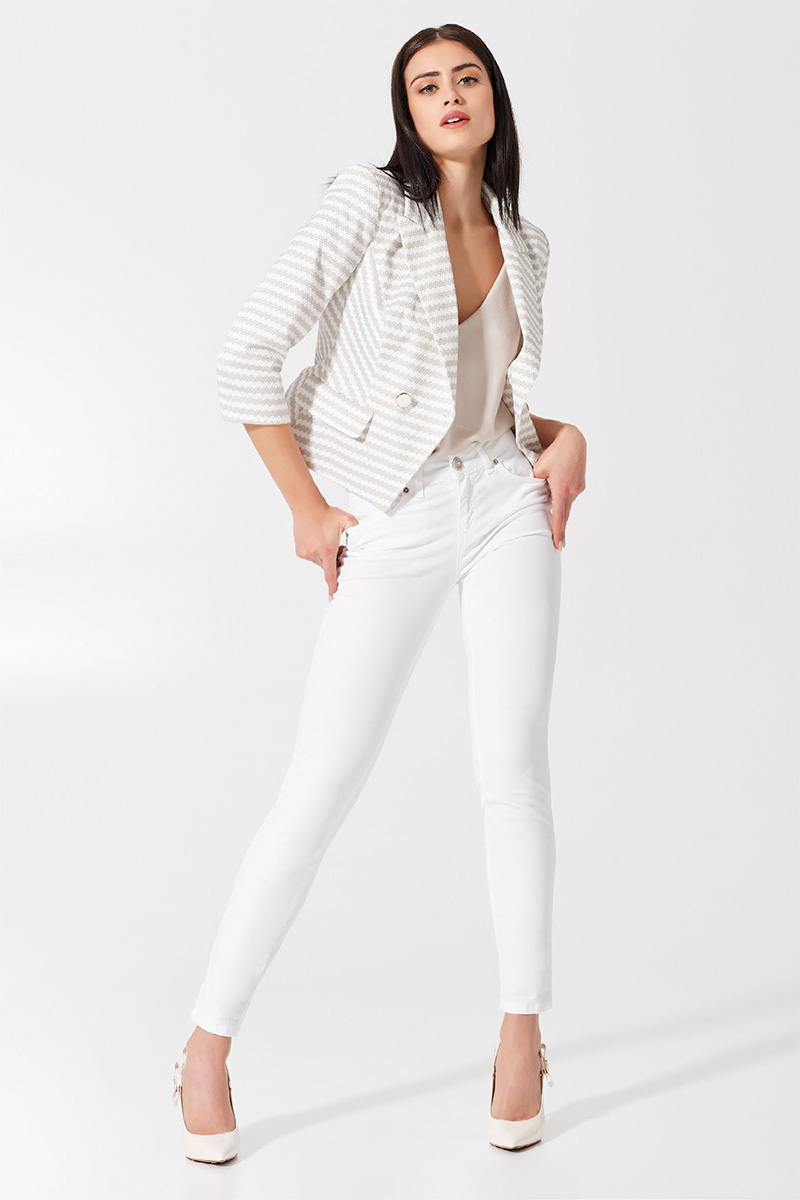 Style tips for your shopping!
Discover here what's available in our Online Shop and how to wear it.
Today's trend definitely calls out for a weekend at the seaside.
White trousers, mannish shirt, sweater tied to the shoulders.
Must have items to be worn again and again, unmissable in the wardrobe!