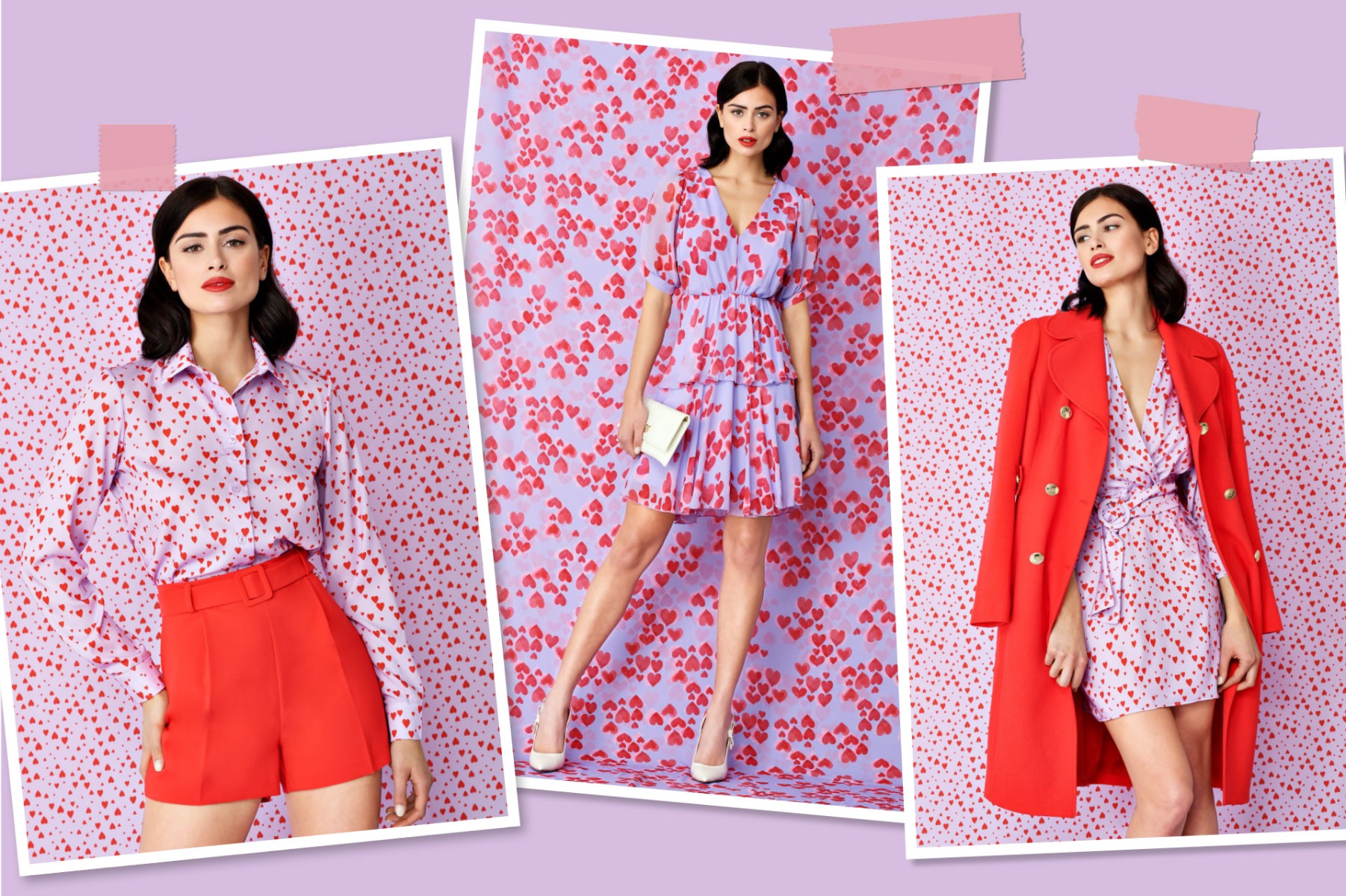 Style guide for an unforgettable Valentine's Day outfit
Our new capsule is a celebration of LOVE in all its forms.
Fall in love with the romantic prints and seasonal shades of the Valentine's Day collection!
And if you want a Rinascimento total look, here are the perfect matches created for you.
The feminine dress with the bon ton coat, the ironic t-shirt on the jeans of the moment: you just have to choose your love at first sight!