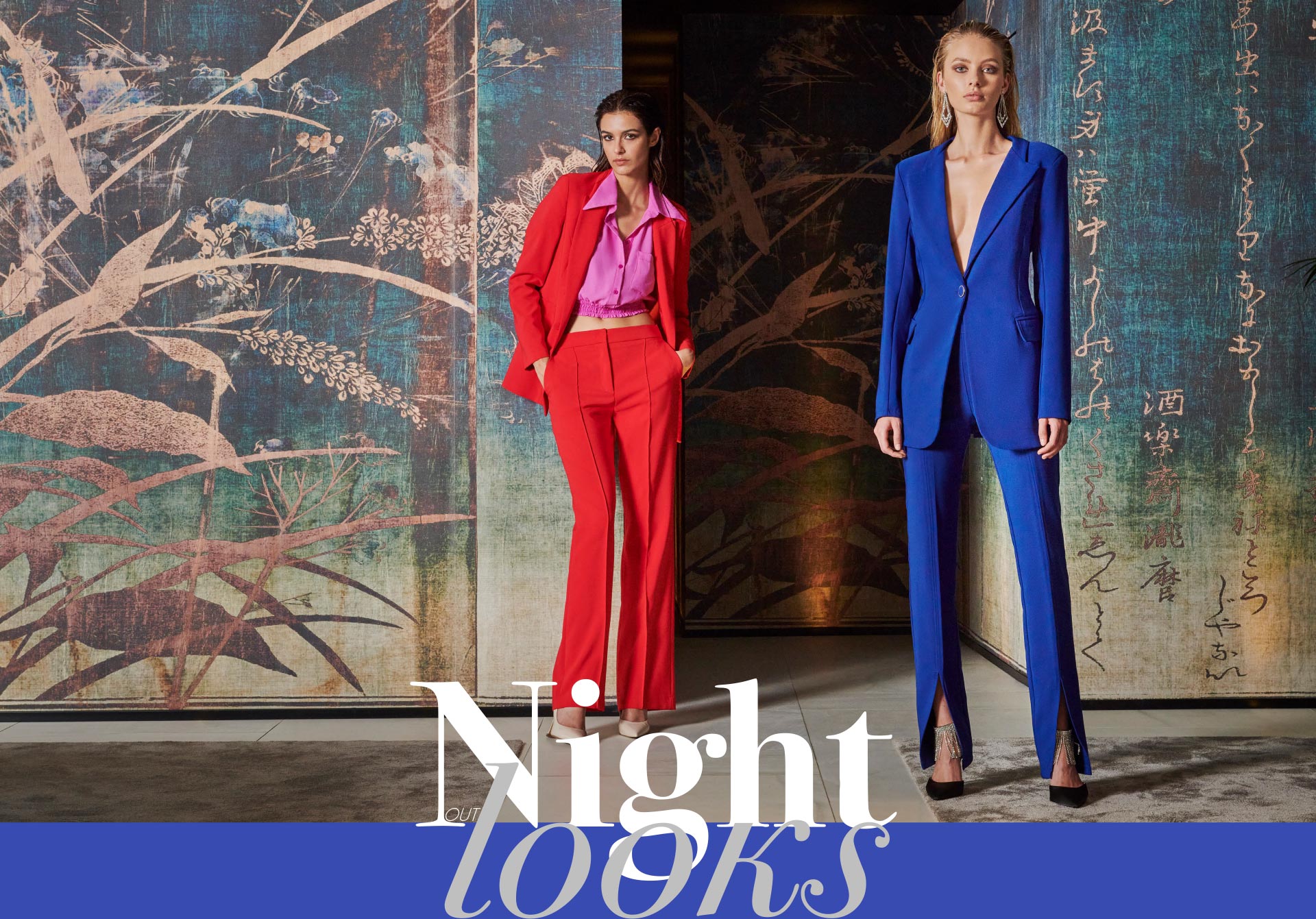 Aperitif, dinner or after dinner, here are the outfit ideas for great evenings.
The key word is contemporary party time, a new way of dressing the newfound sociability. Tailored outfits, full-colored blazers and gritty mini-dresses. There is willing to dare, to experiment with new colors and patterns. Blue, true red, super pink, colors are vibrant, energetic, passionate and become an inevitable companion to the most classic of blacks, to give charisma and strength to the image and a twist to looks.
Opt for super-feminine heels, combat boots, gritty military boots or refined cuissard boots and wear them with skinny trousers, sophisticated skirts and dresses, designer jumpsuits and sparkling mini dresses.
If you cannot do without small, rock-inspired studs and bright details, evening is the right time to dare. Contrasts will make your looks modern and irresistible, giving glamour to your nights out.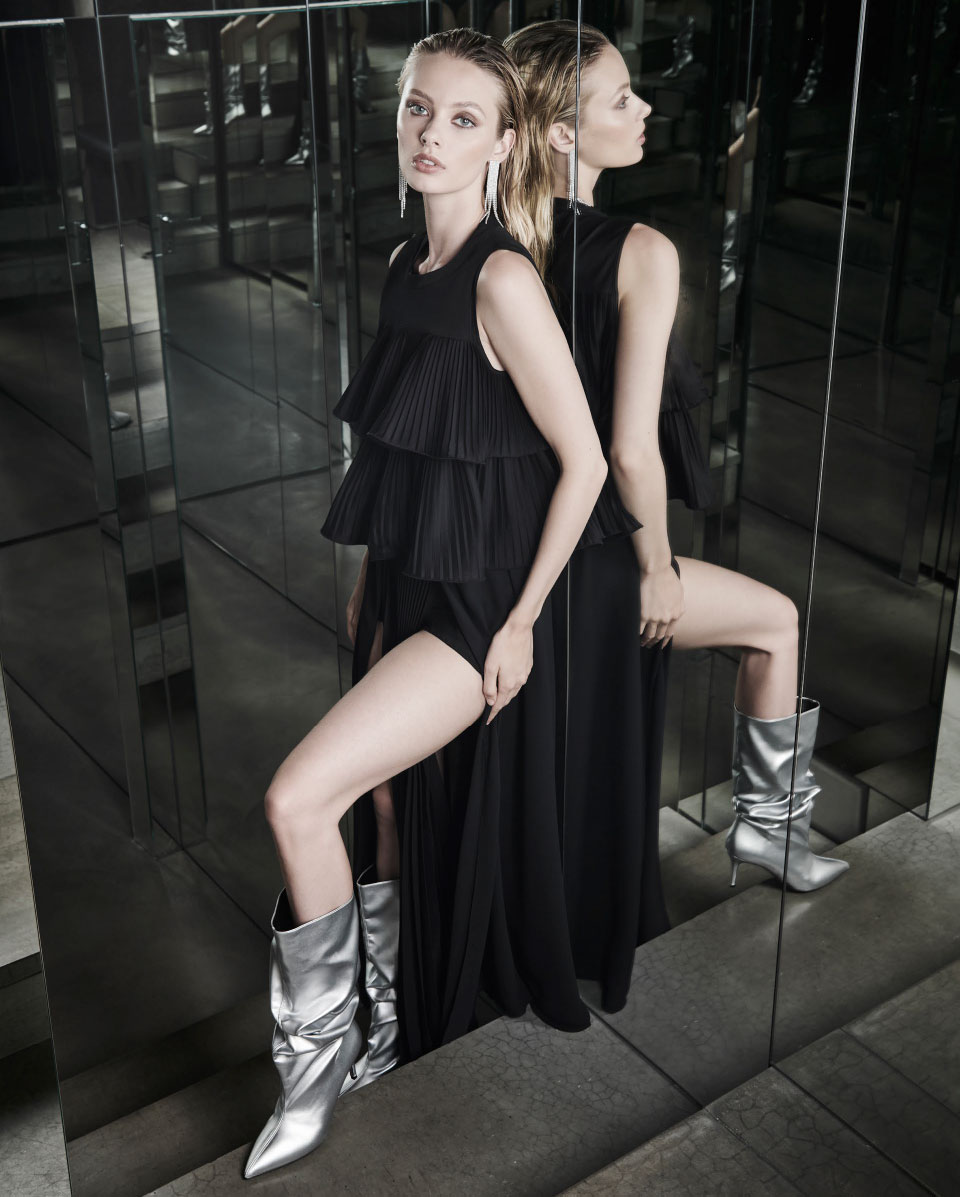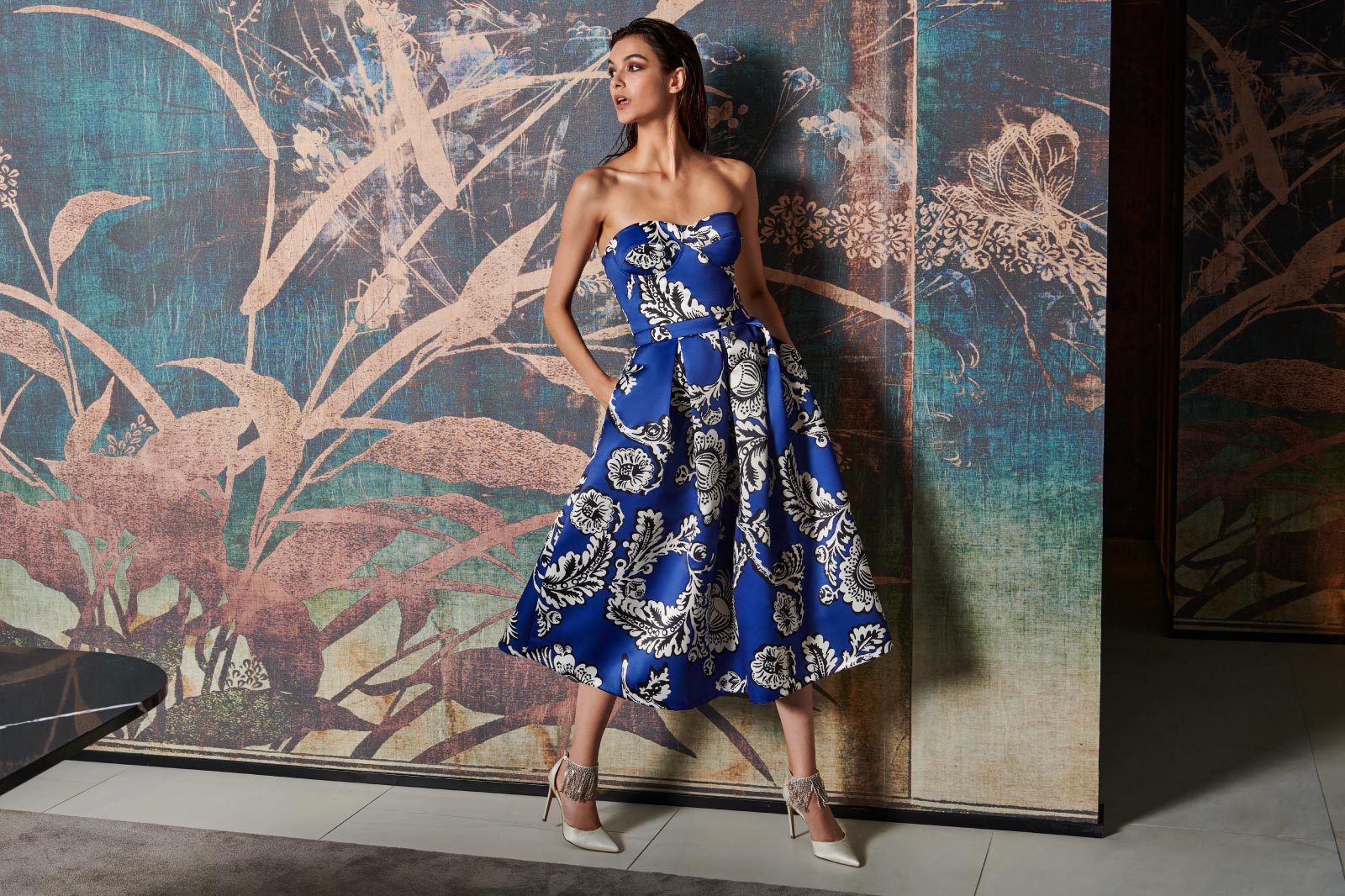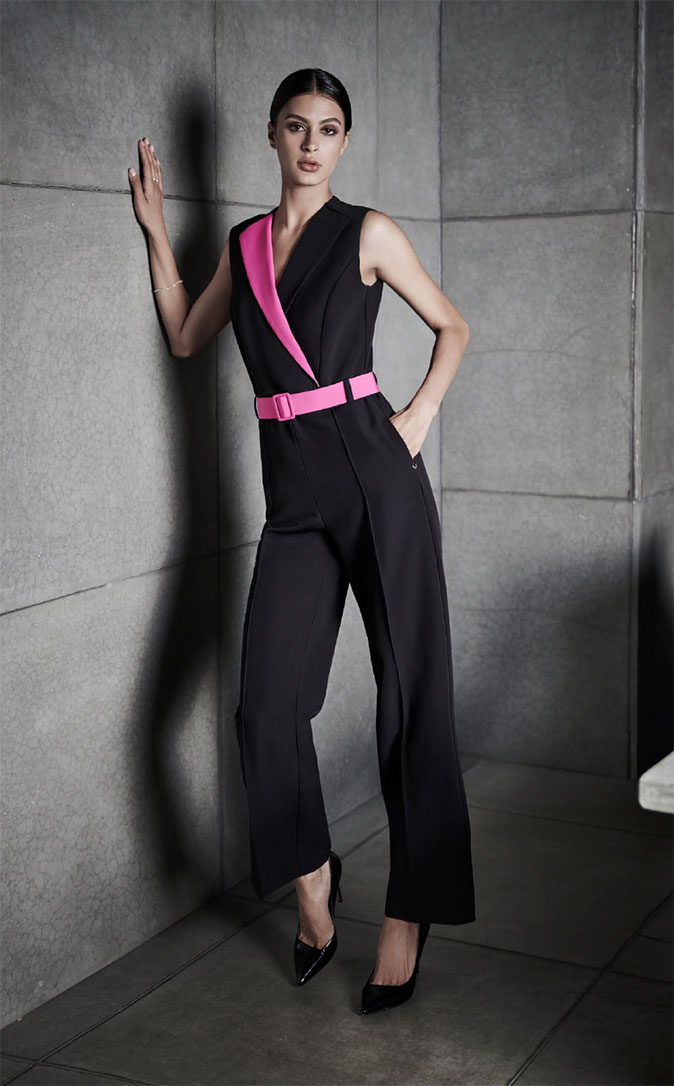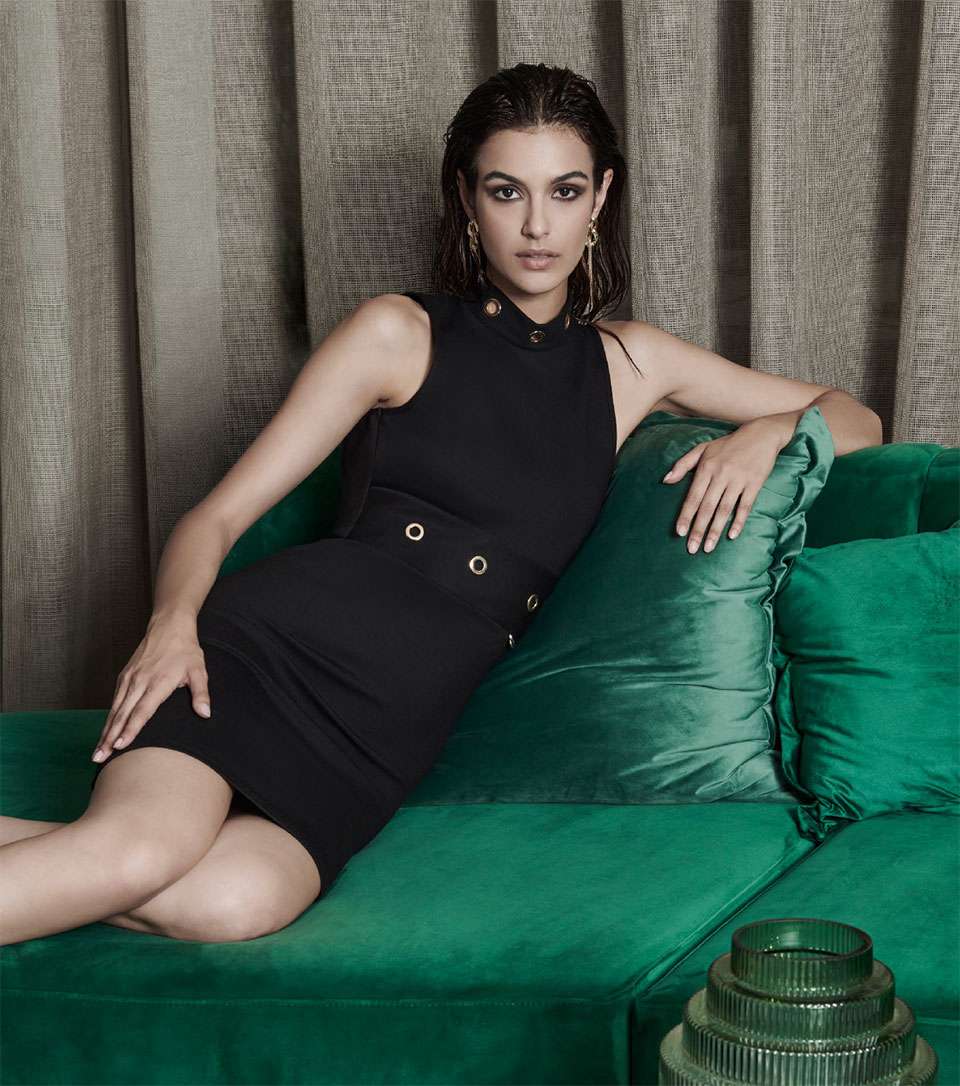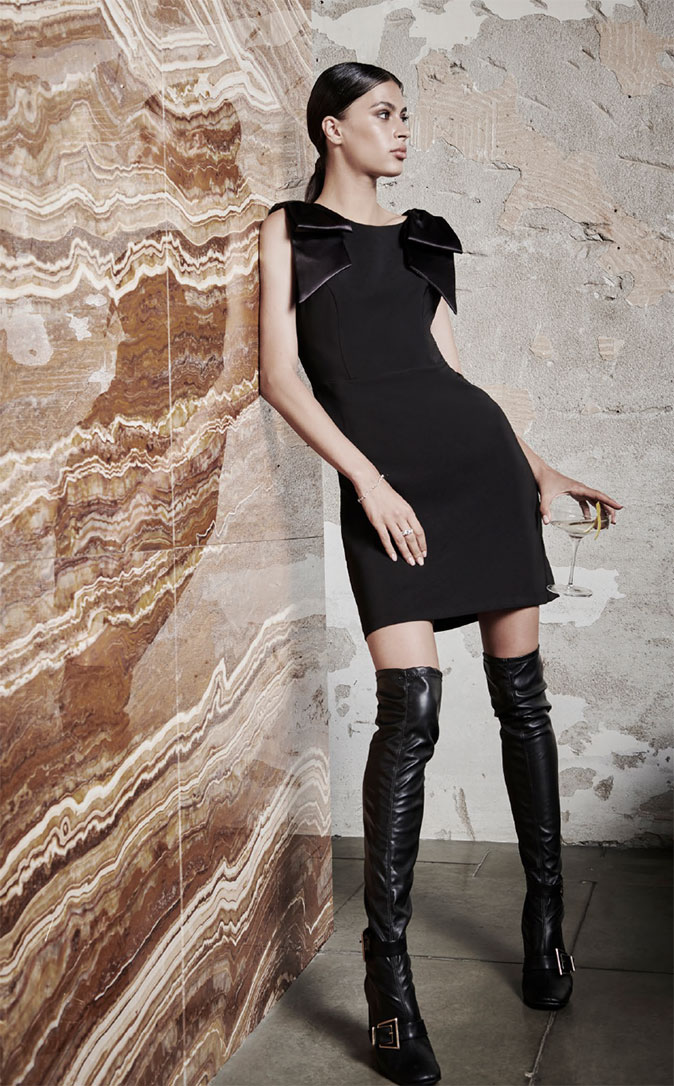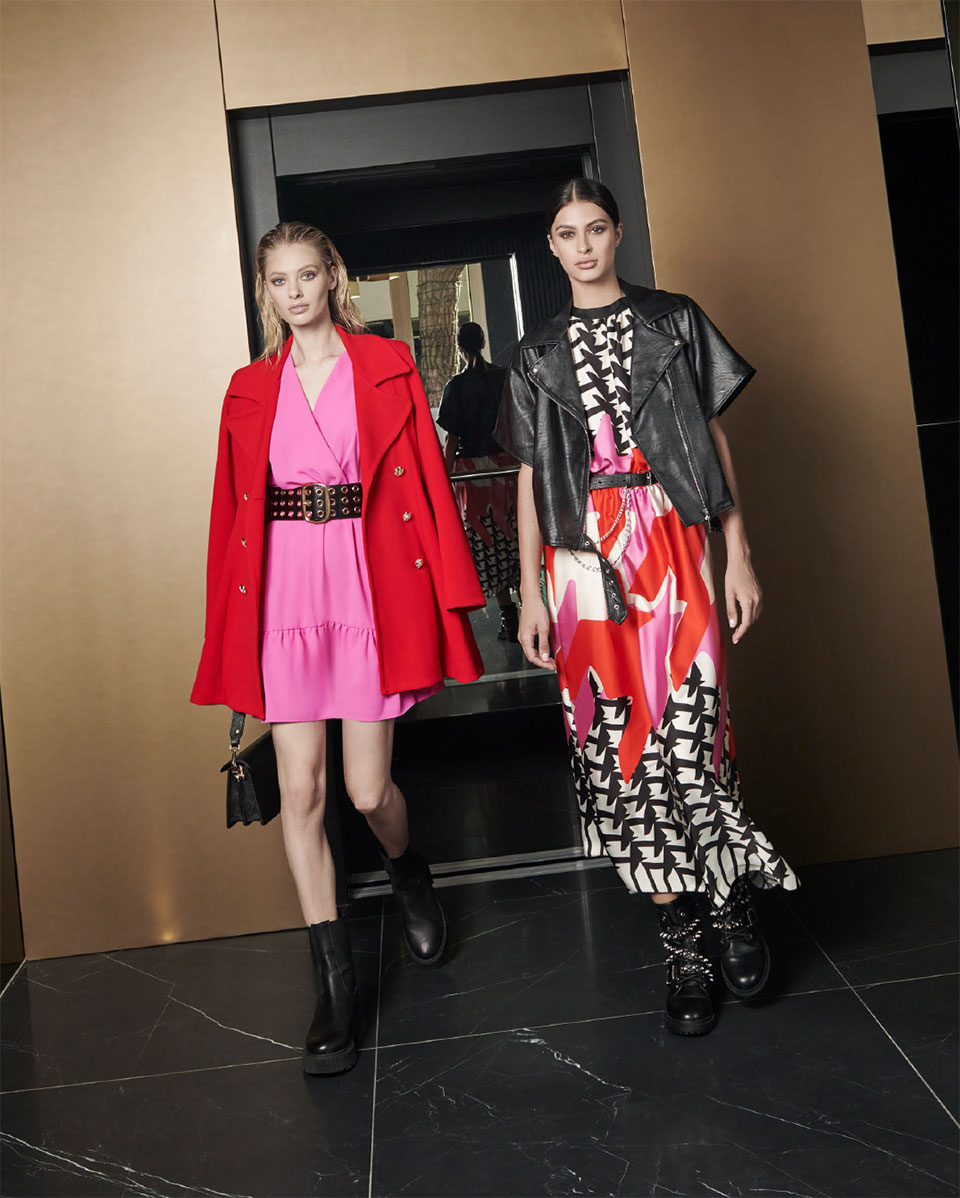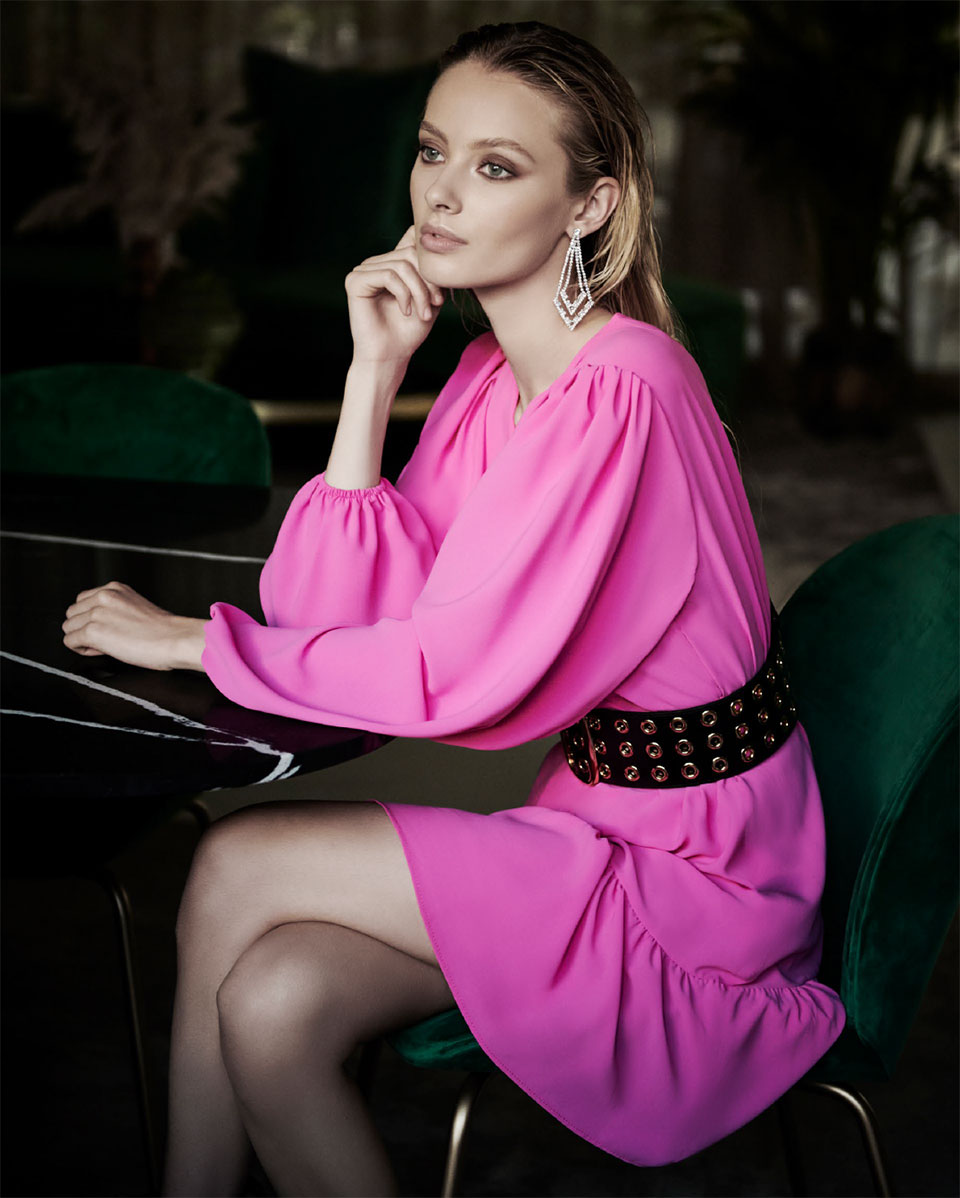 DISCOVER THE NEW COLLECTION