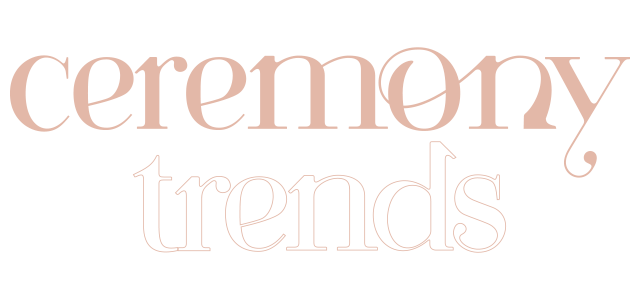 Do you want to avoid wrong outfits at your next important event and be the guest with the perfect look?
No more stylistic dilemmas on what to wear, here's the guide on how to dress for your ceremonies!
Long dresses, couture suits or gowns, this is how Rinascimento enhances the timeless femininity and natural beauty of every woman.
There are no limits to the choice of fabrics, from taffeta to lace and satin, it's easy to select the materials that fascinate you most.
The gown is a must-have for not going unnoticed, step by step with its silhouette and fluid movement enhancing the figure.

It's impossible to go wrong with a floral pattern, a passe-partout of every season, it's always right.
Romantic, ultra-feminine, it offers the best with delicate shades ranging from mauve pink to cerulean blue.
The accessories complete the look, and the watchword is jewellery, avoiding tone-on-tone, preferring contrasting colors.
To stay classy, a mini dress or a suit is the ideal proposal, choosing ivory and argan shades.
For lovers of a retro mood, graphic contrasting colors and soft corolla silhouettes marking the waistline are the ideal outfit.
The most important is to express one's personality to the full and to dare with looks that open up a range of new and beautiful possibilities.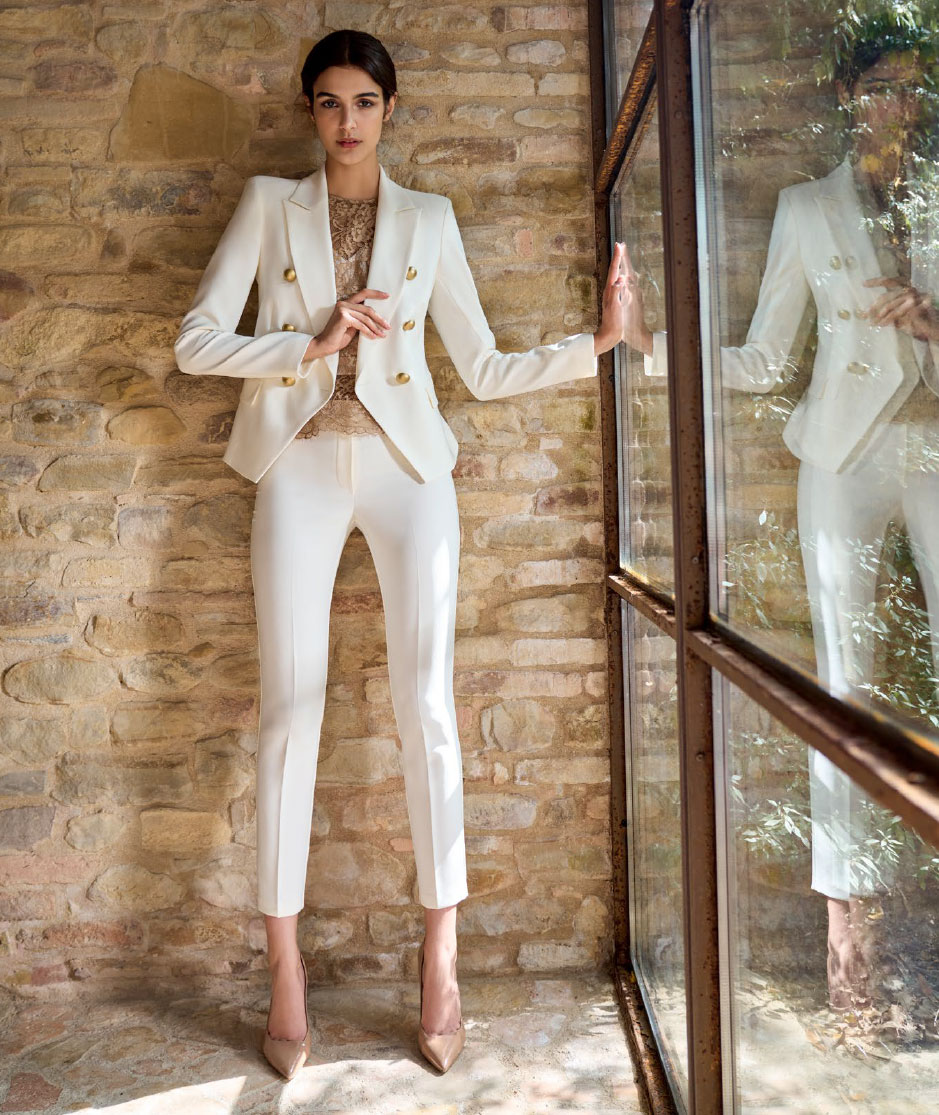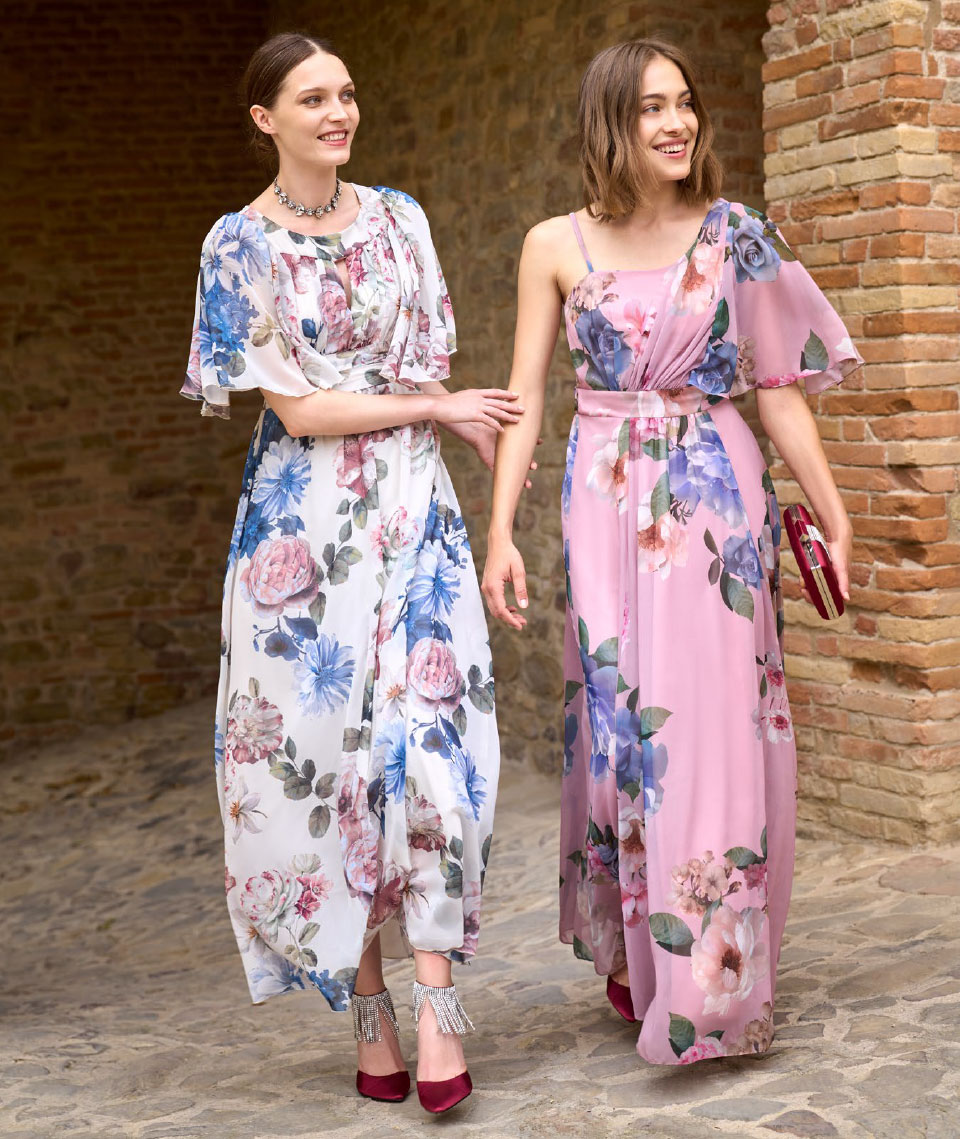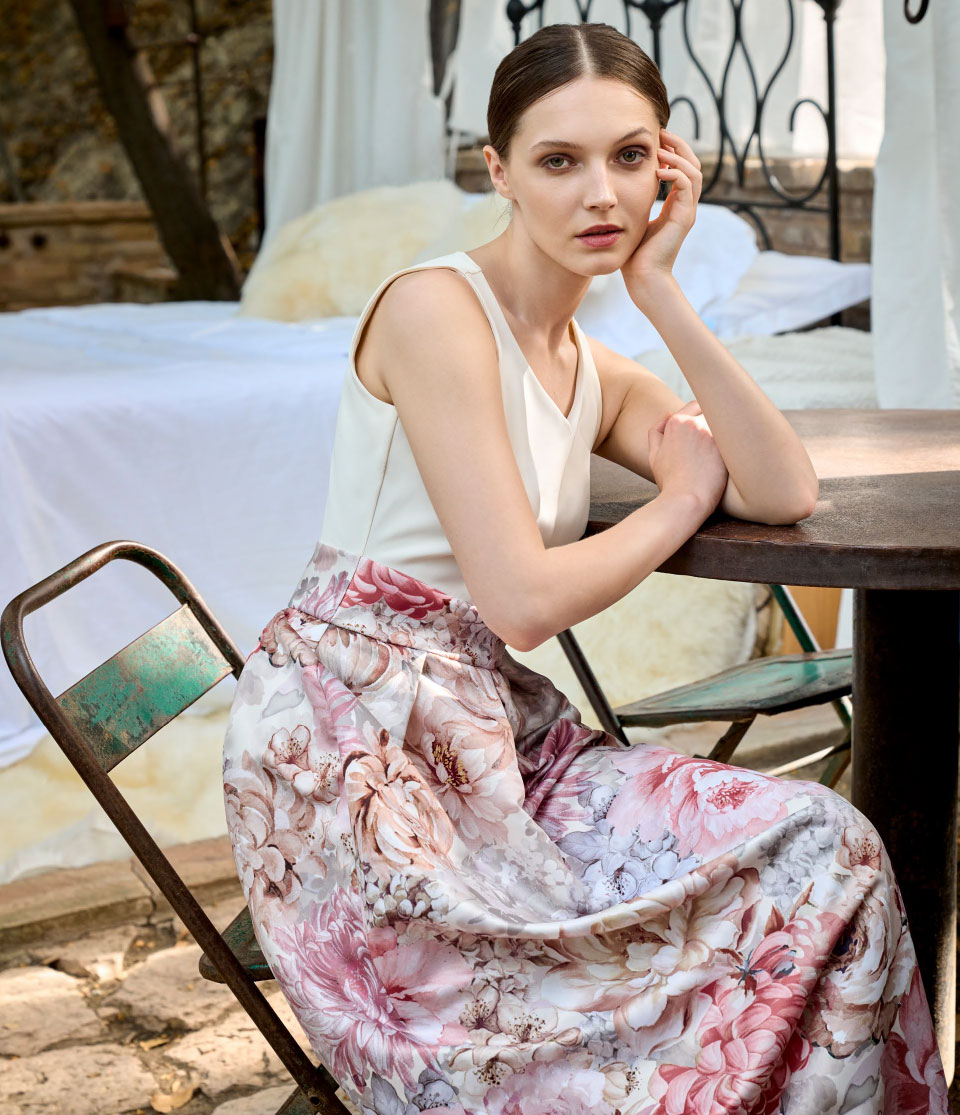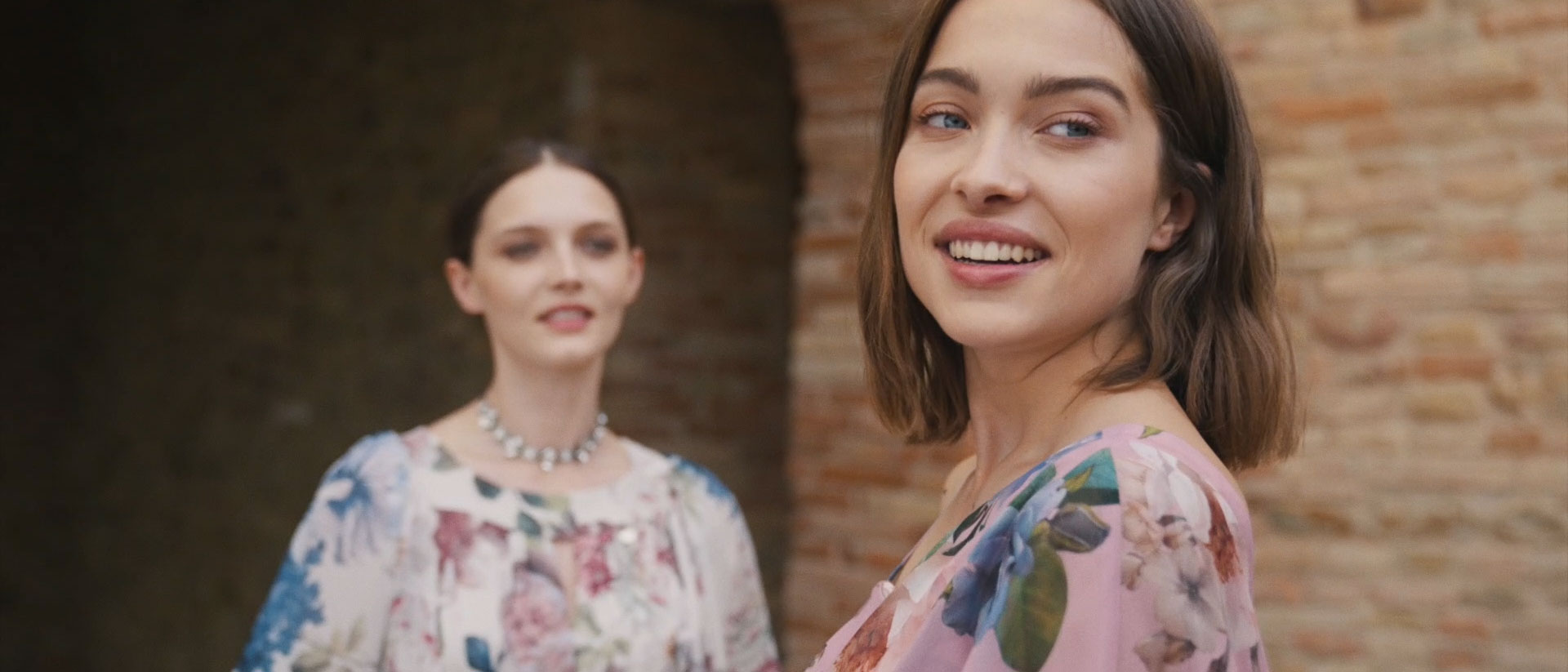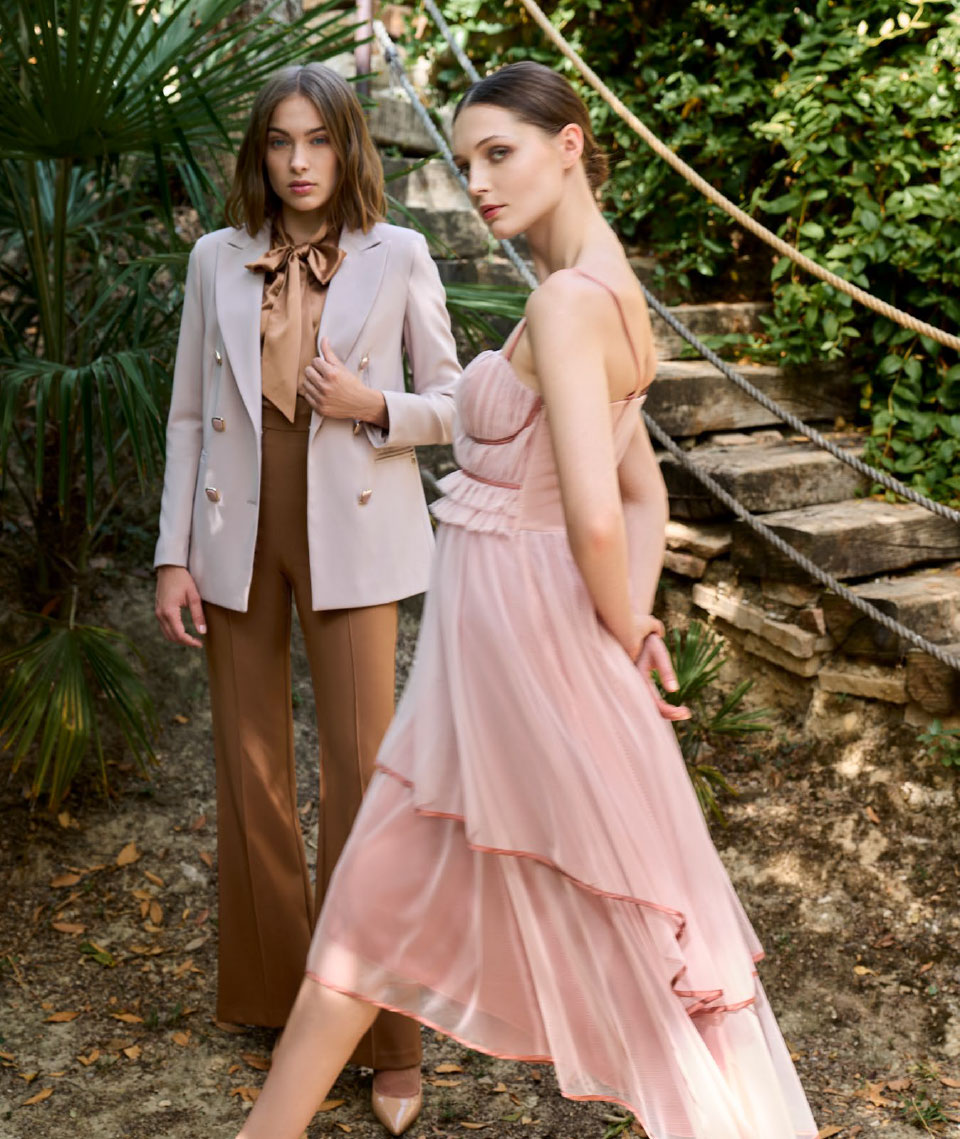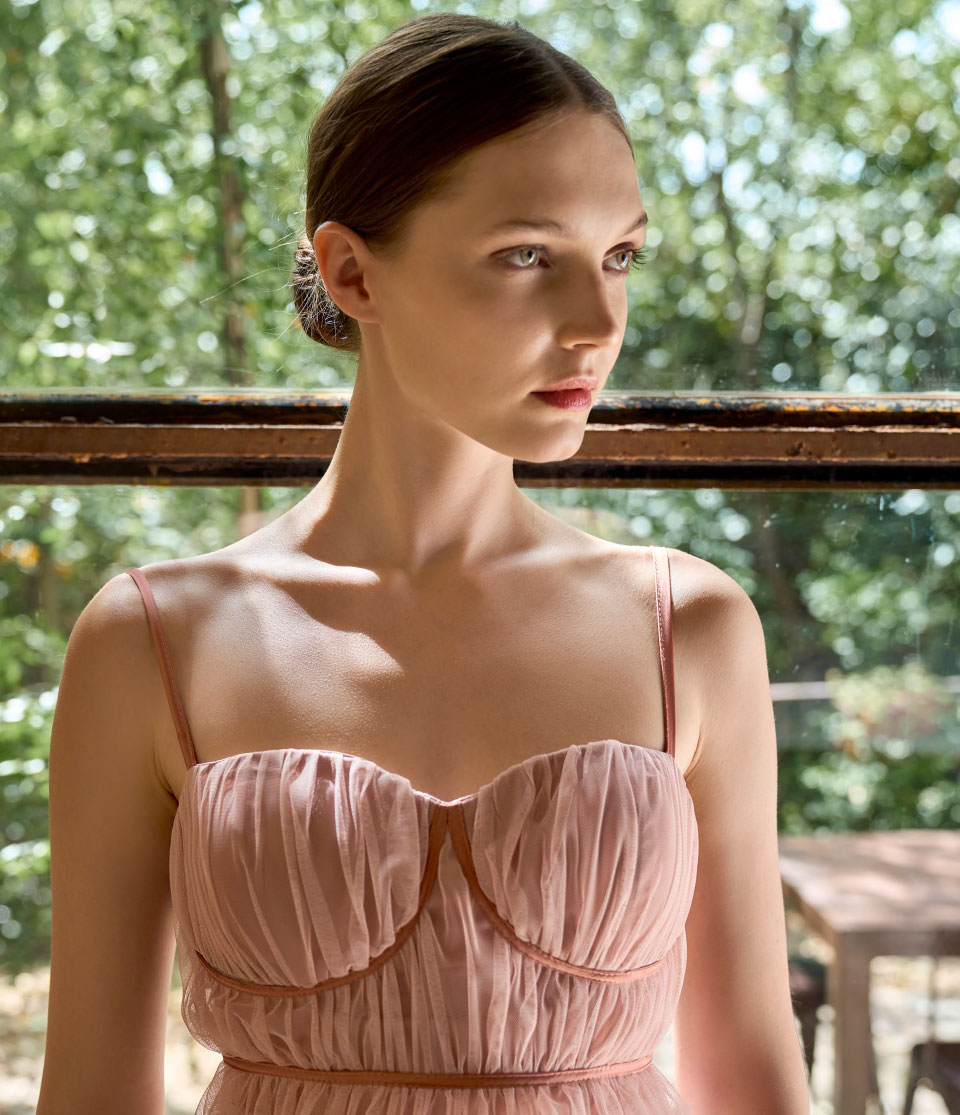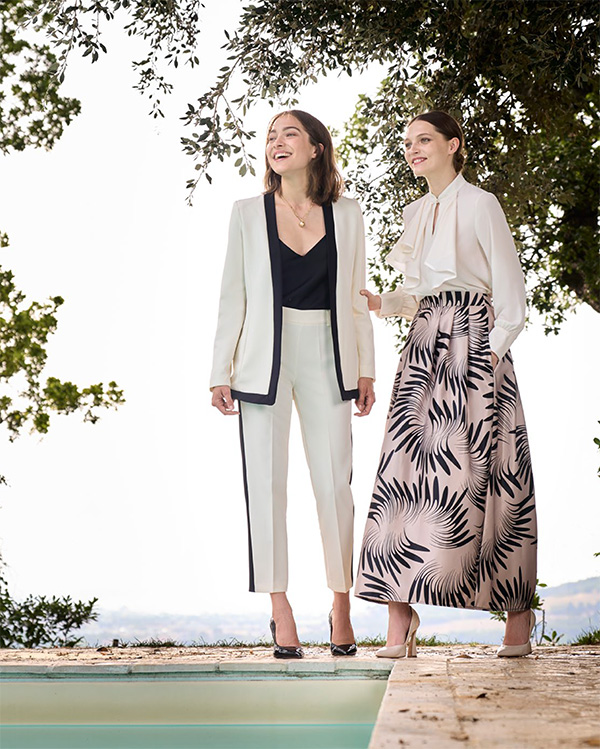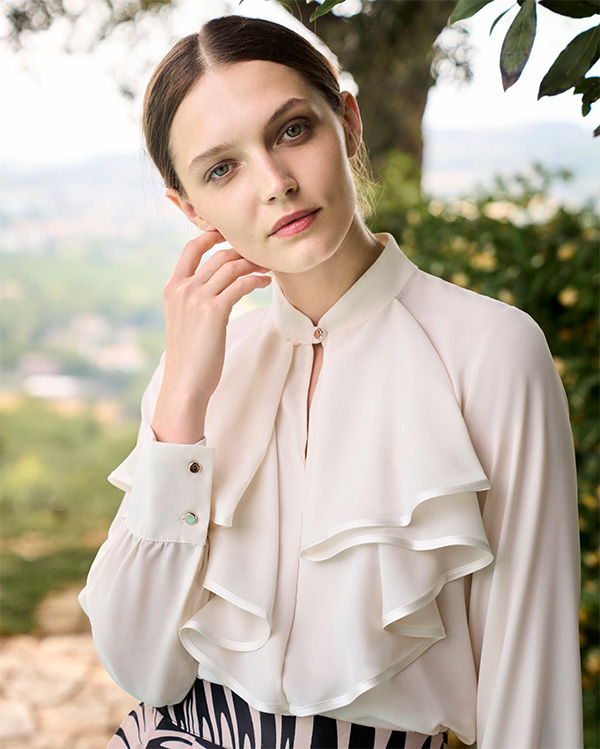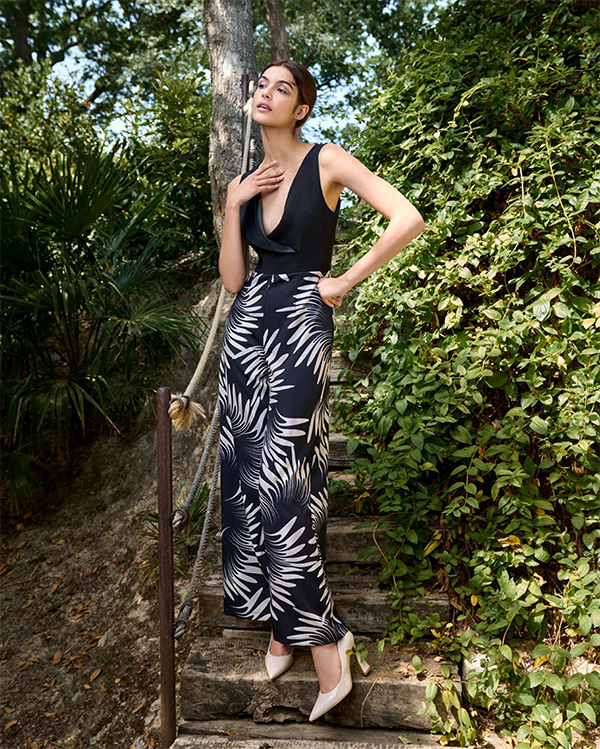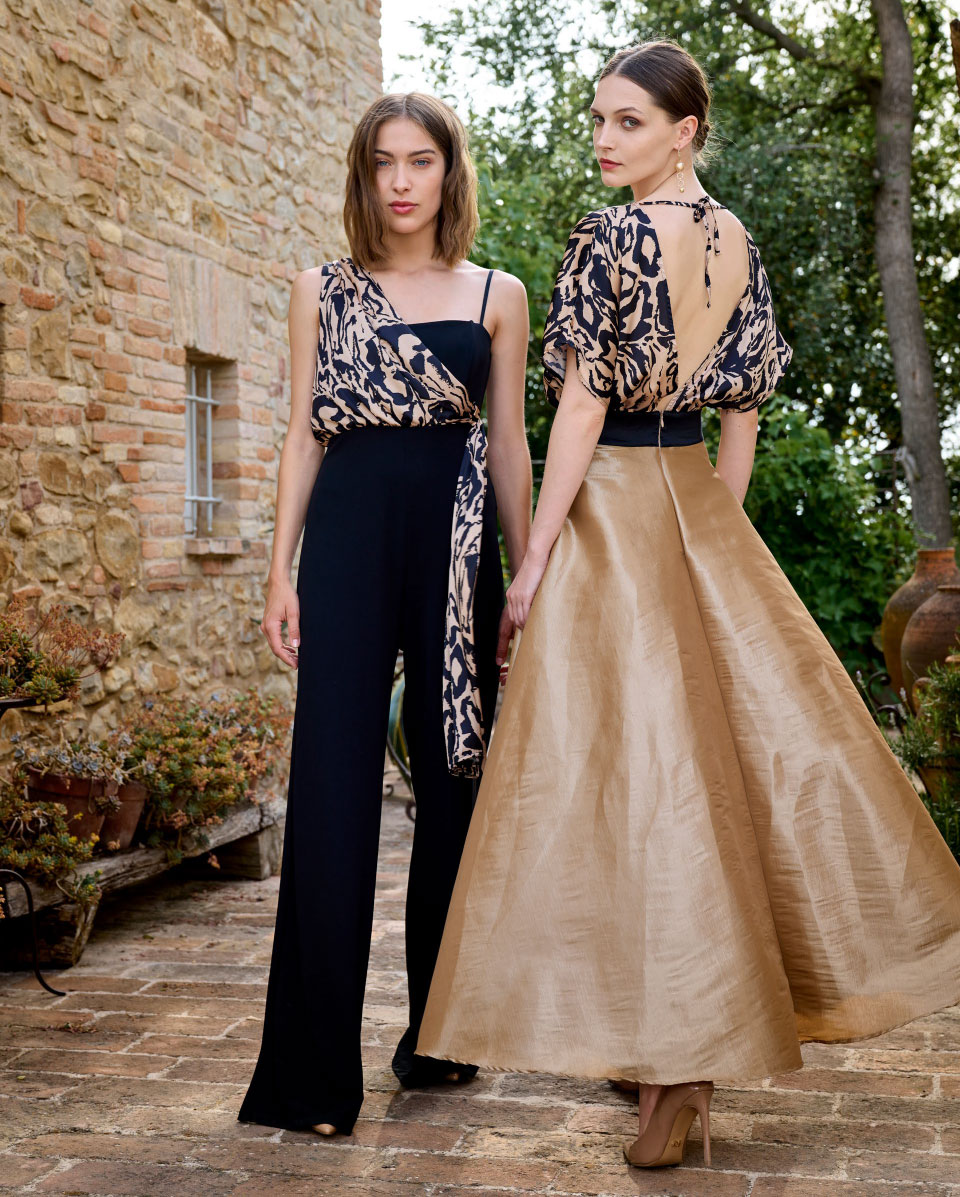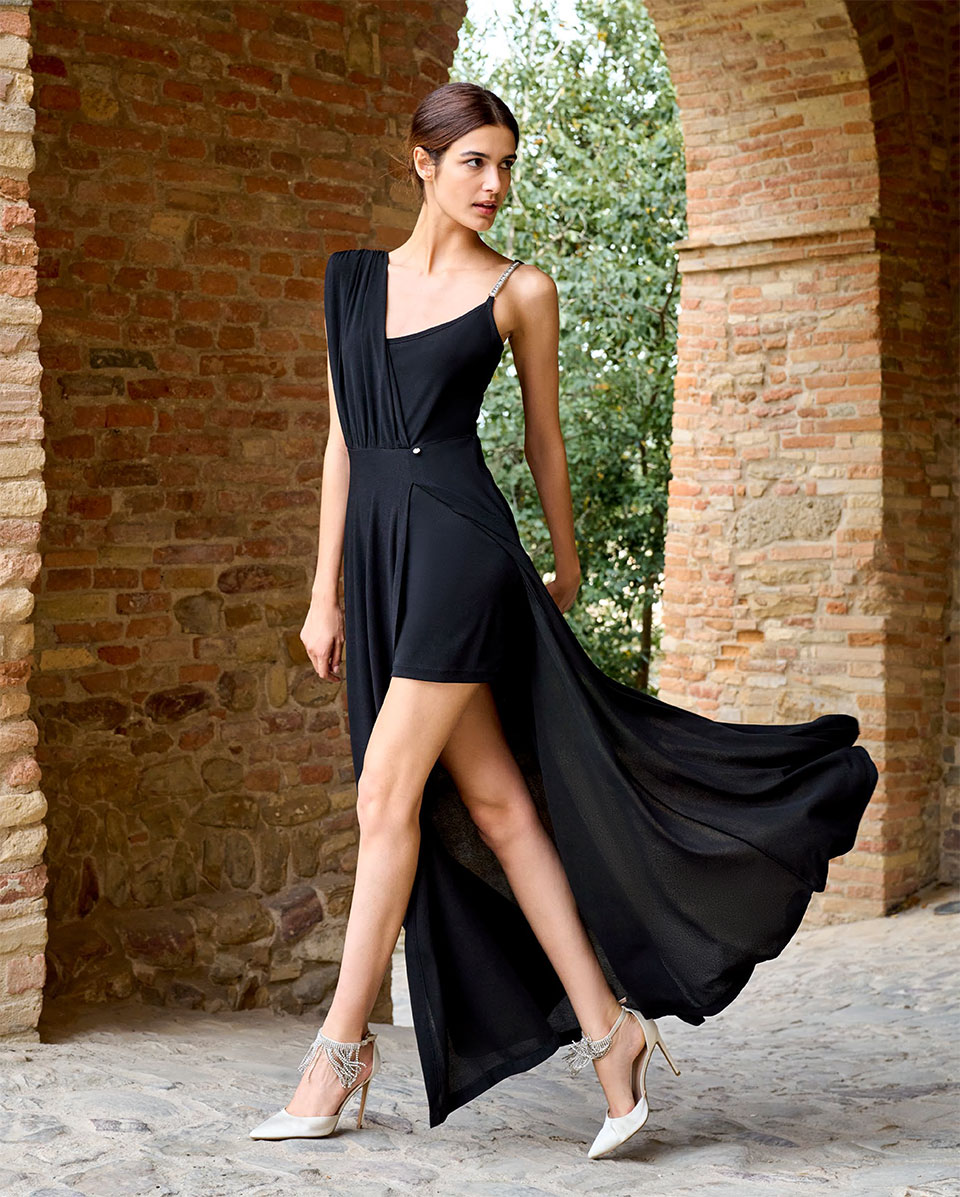 DISCOVER THE NEW COLLECTION