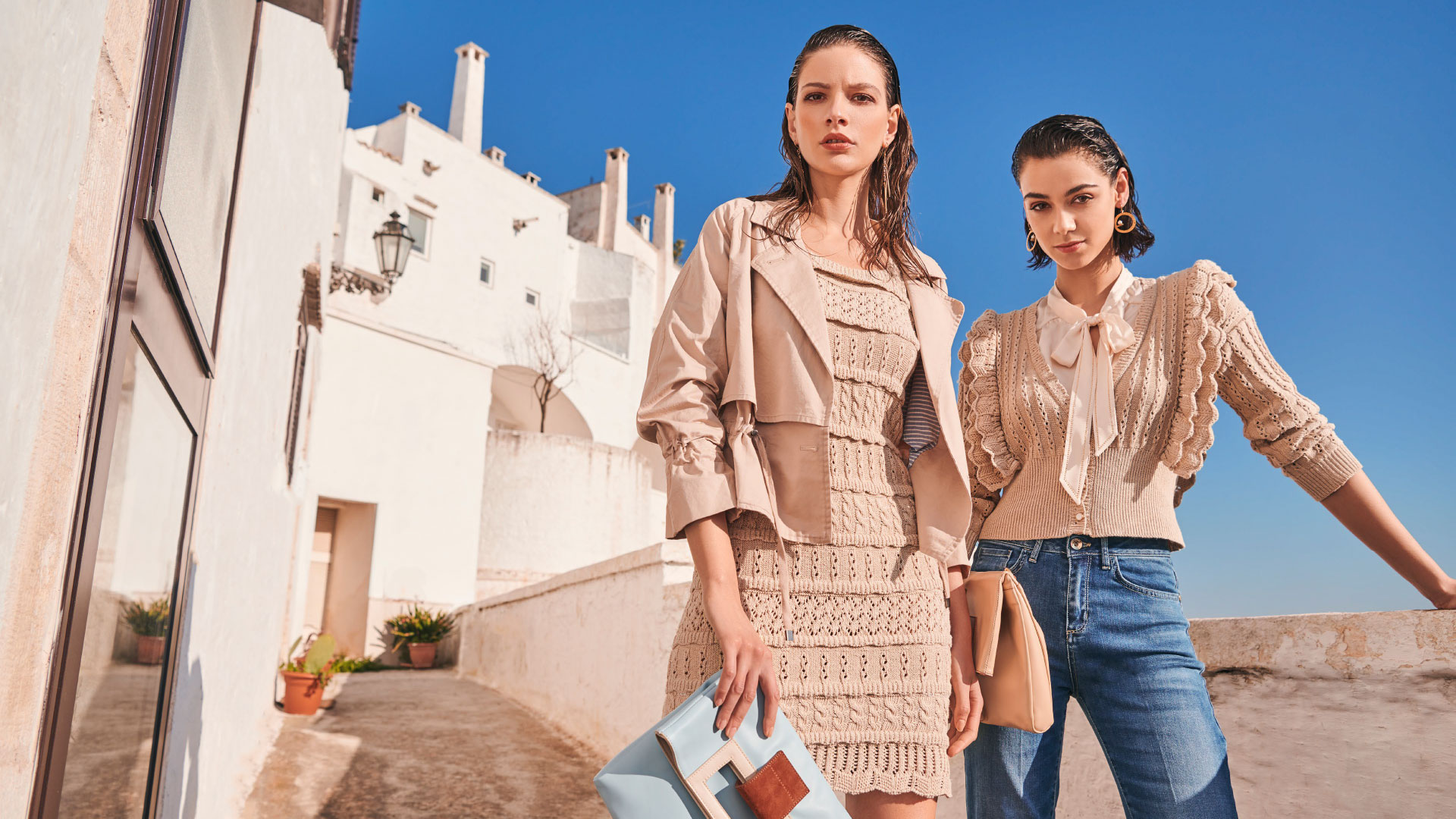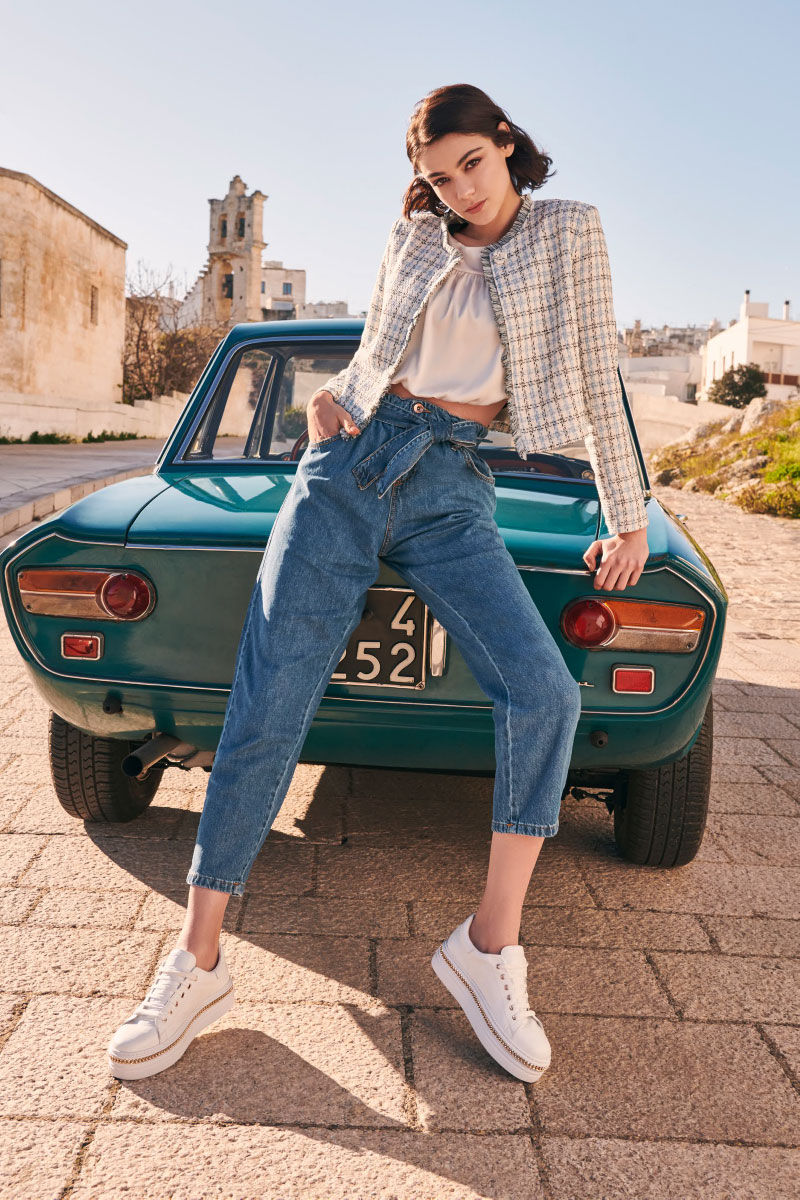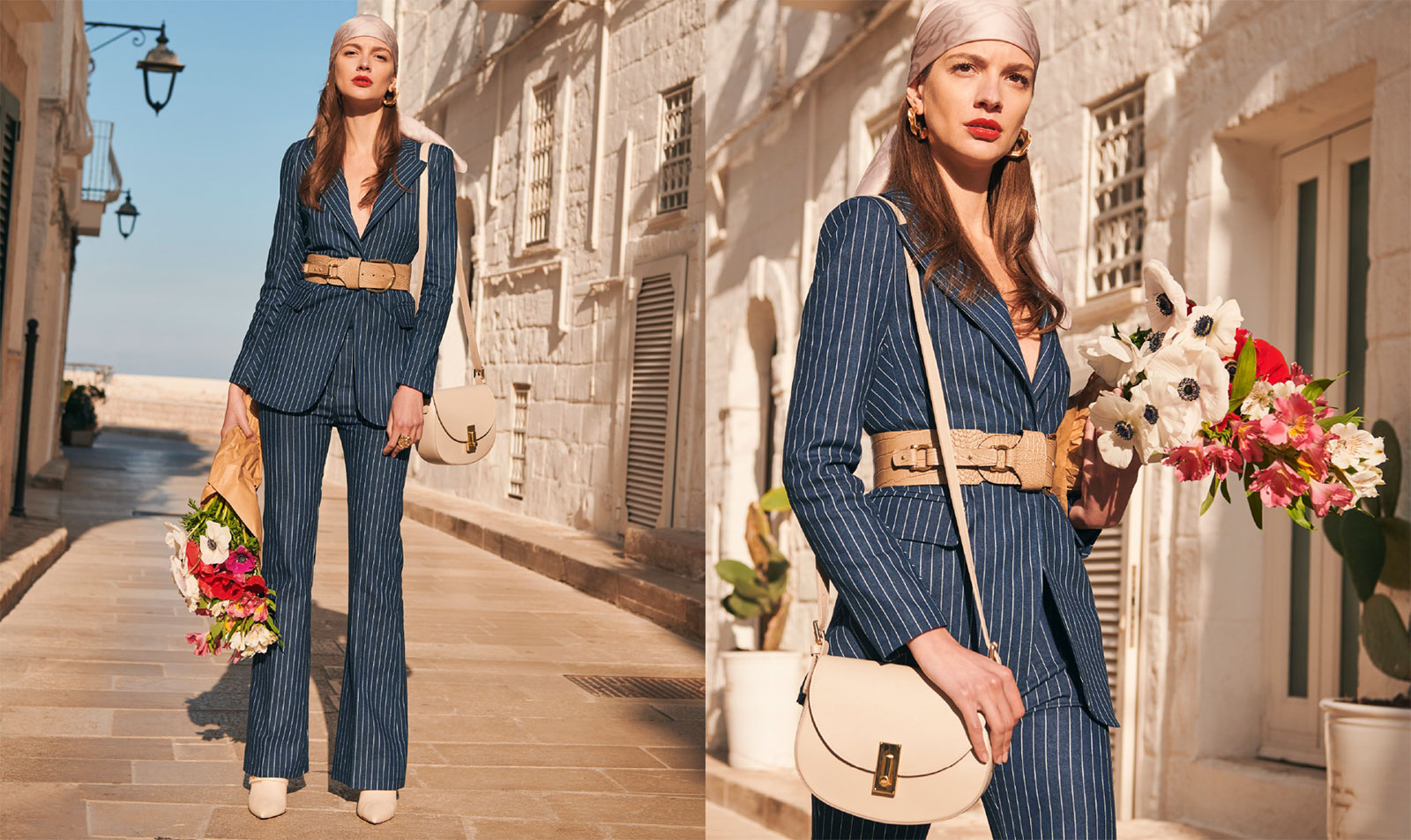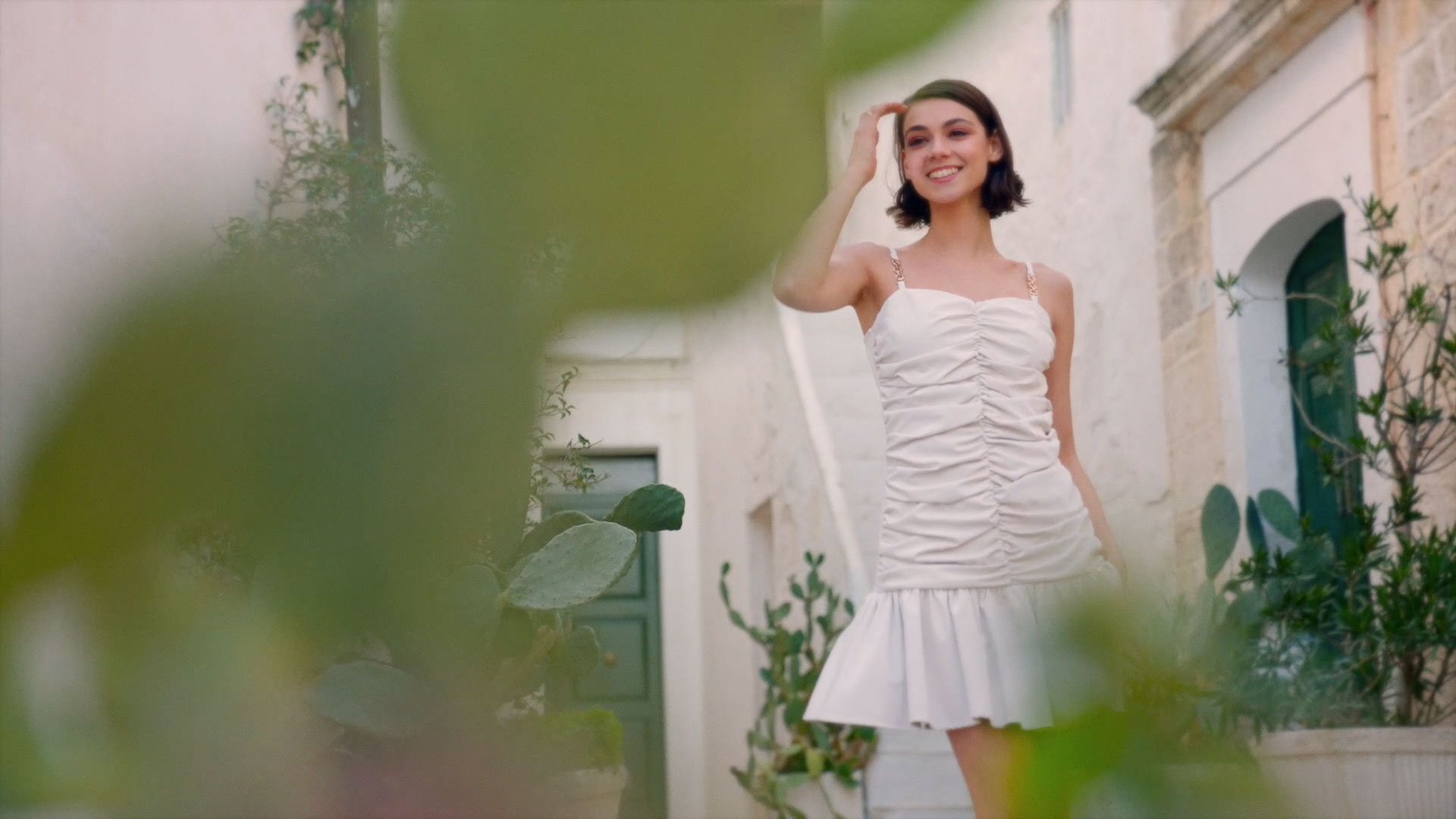 Refined, cozy, bright, intense, chic.
We do really love blue, in all its nuances!
Versatile and eclectic, represents the ultimate elegance, as well it is automatically associated with Blue Jeans, the real icon of casual looks.
Each nuance has its own story and is told by a specific fabric: denim, tweed, technics, suède.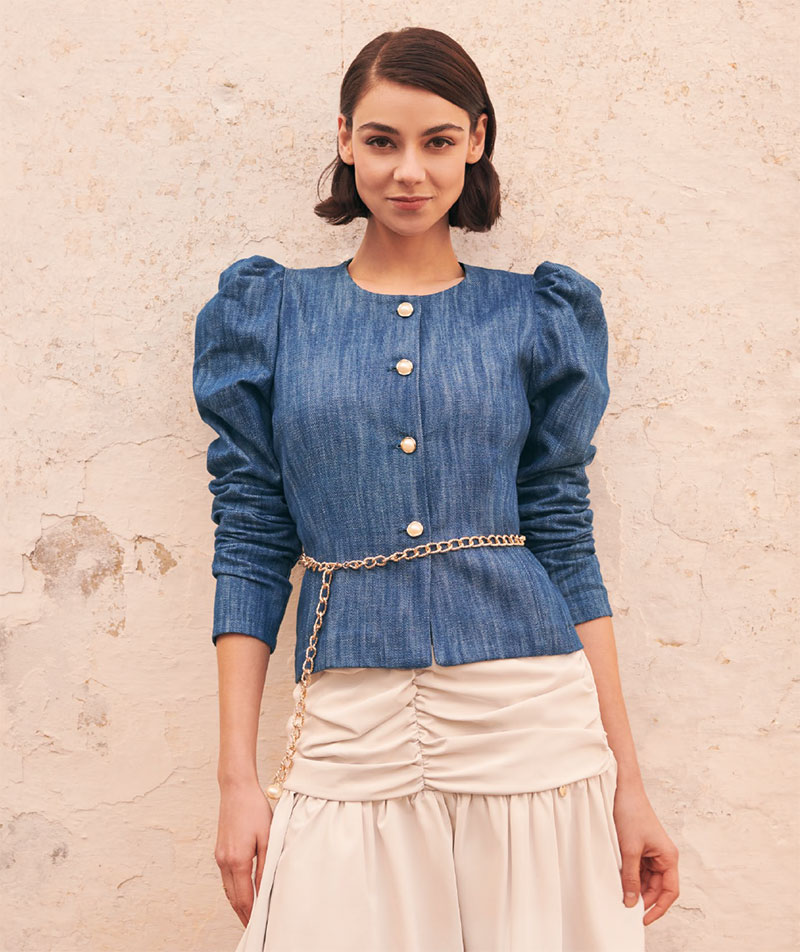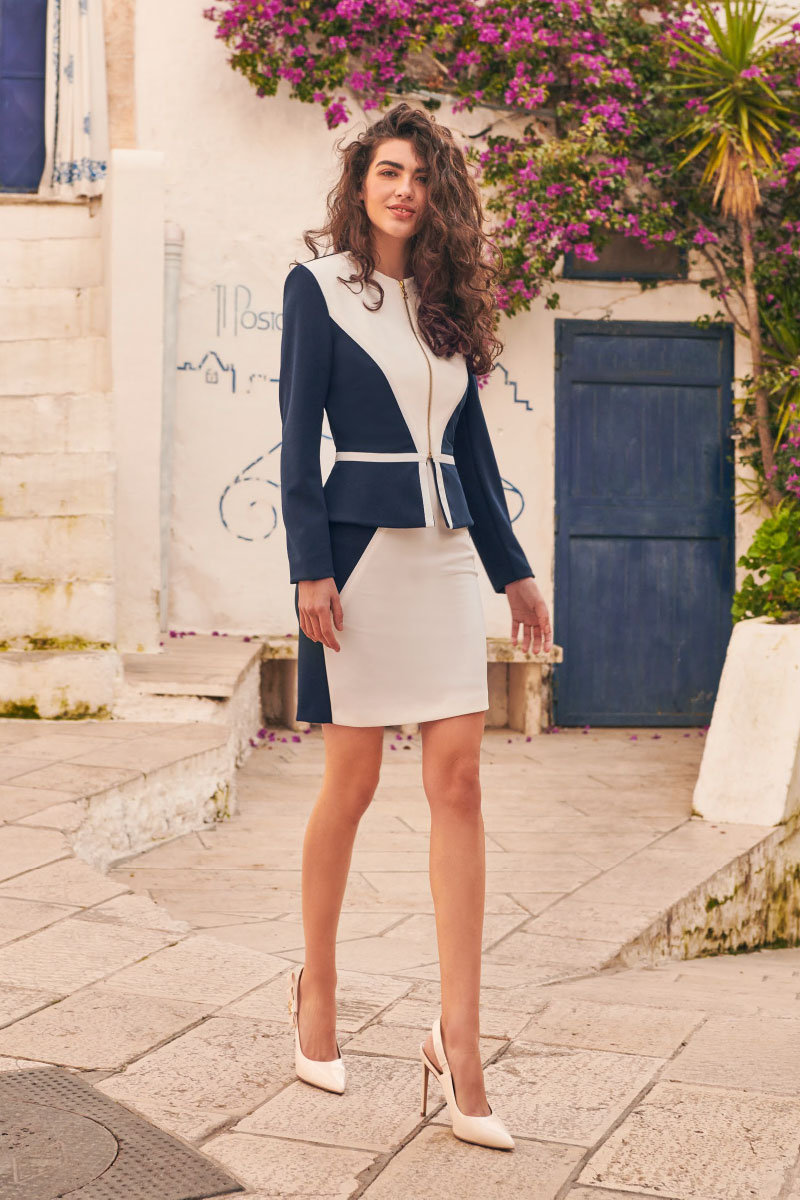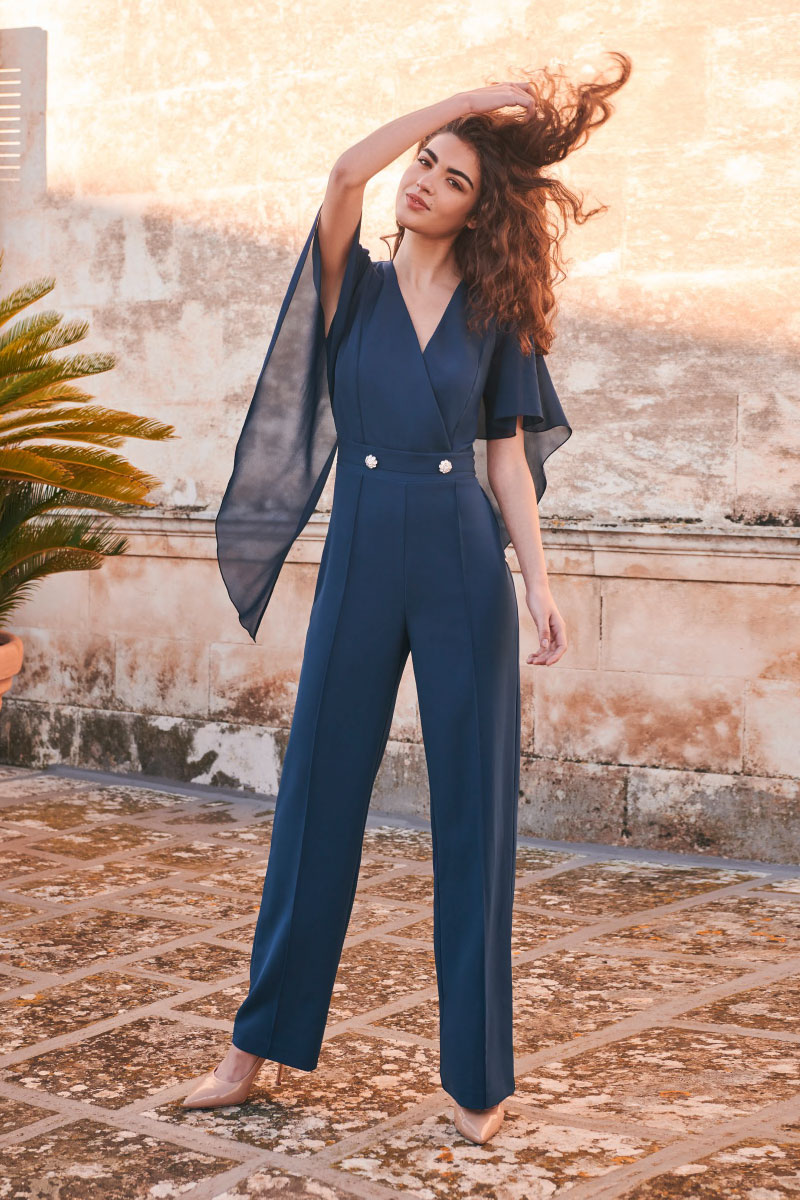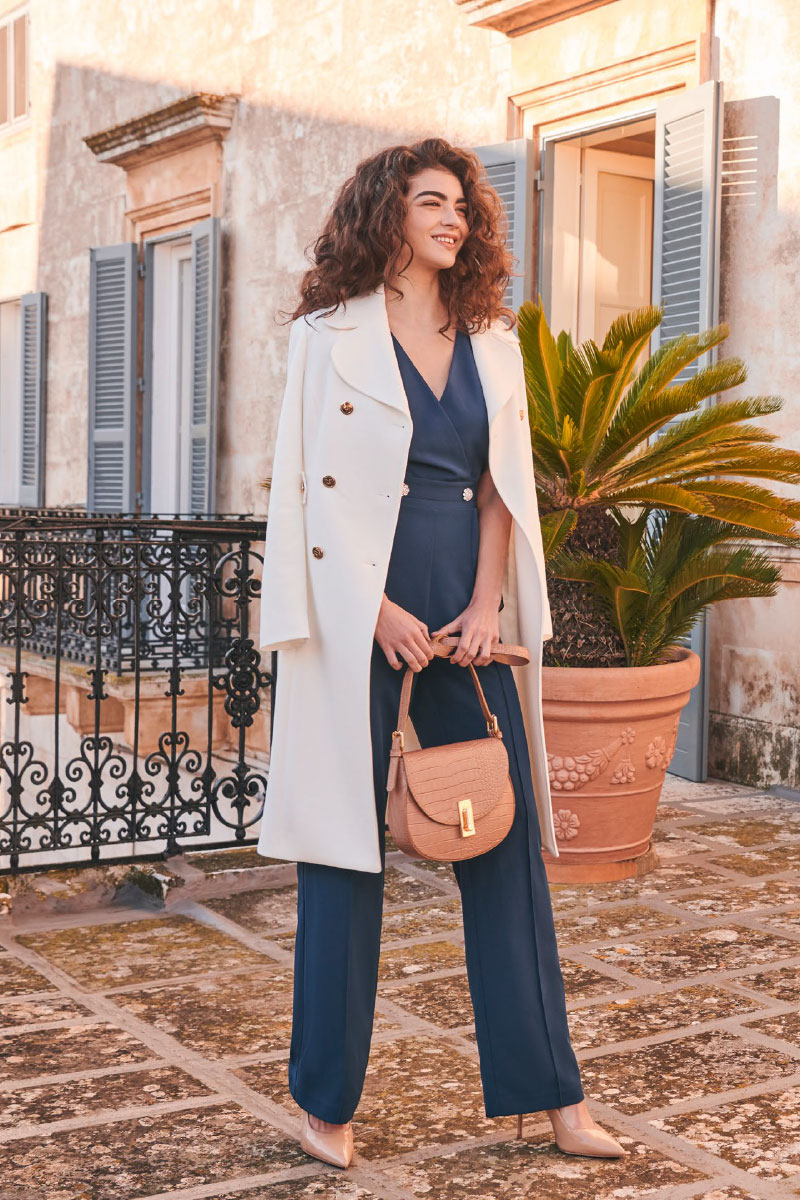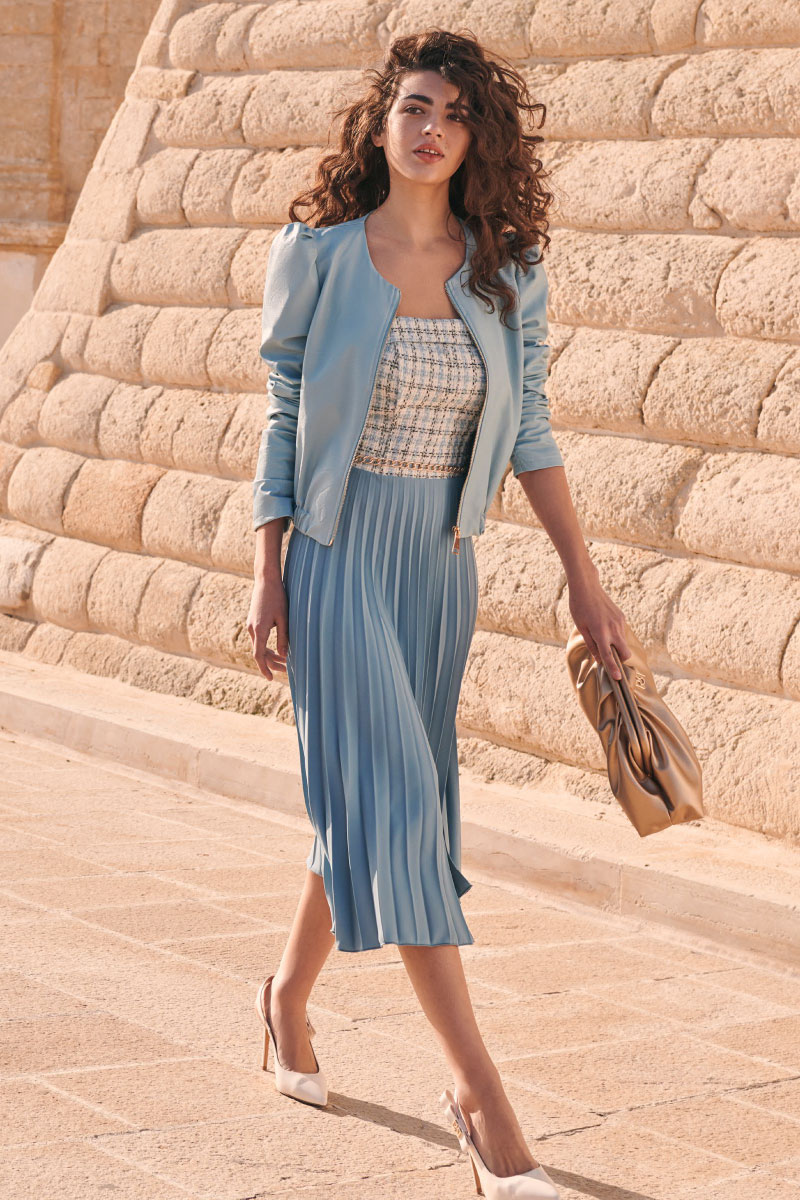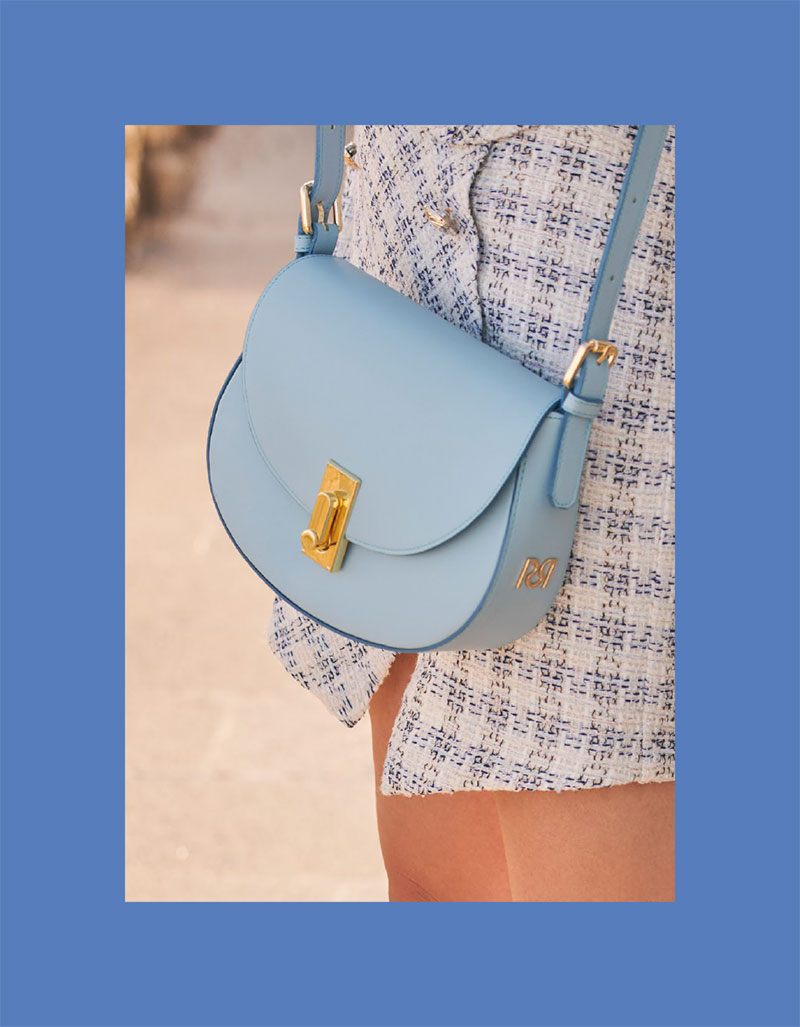 DISCOVER THE NEW COLLECTION