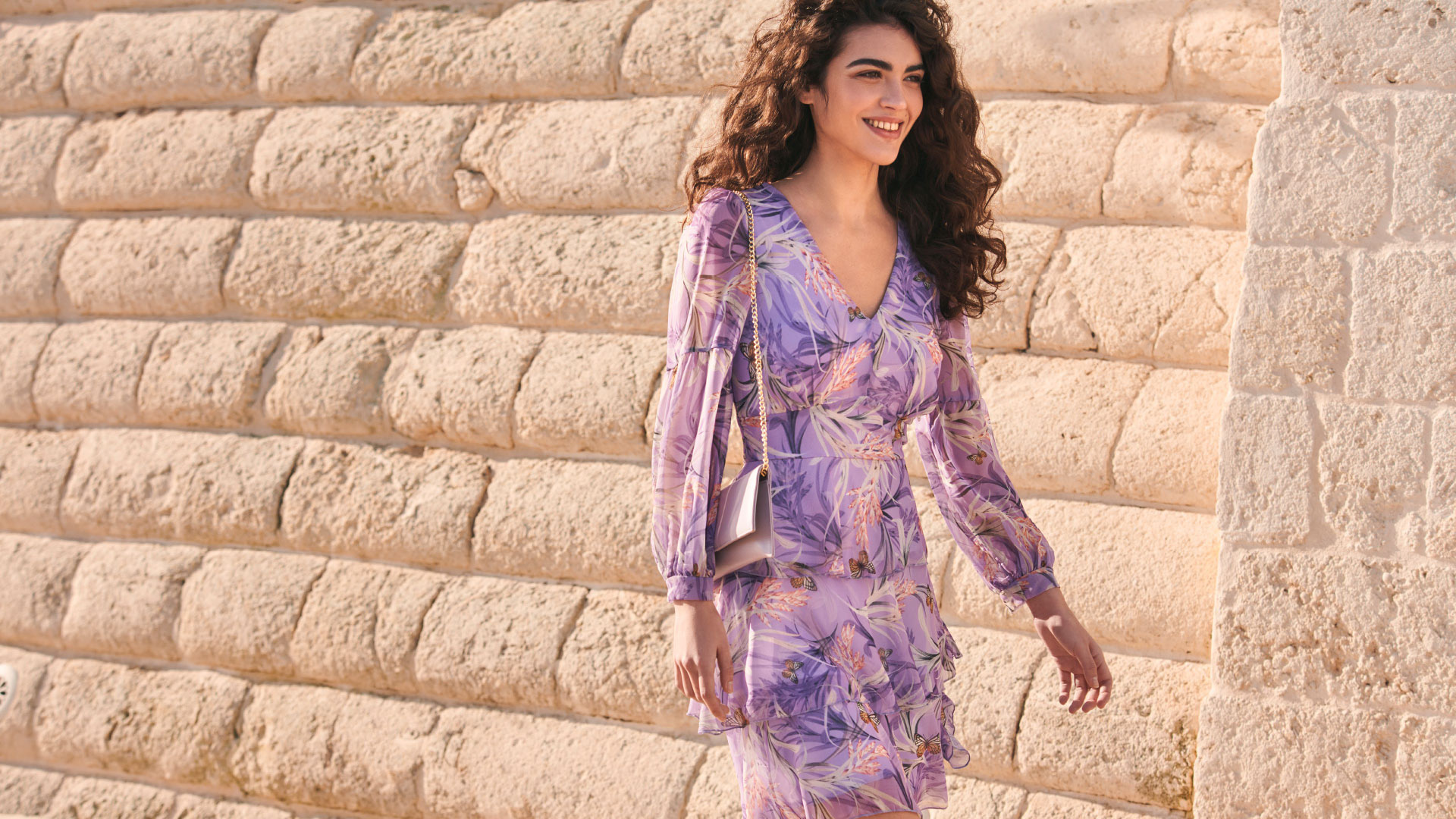 Lilac: a special pastel tone born from the encounter between pink and lavender that brightens up the outfits and makes every match innovative.

This shade lets spring enter our wardrobe like a fragrant perfume.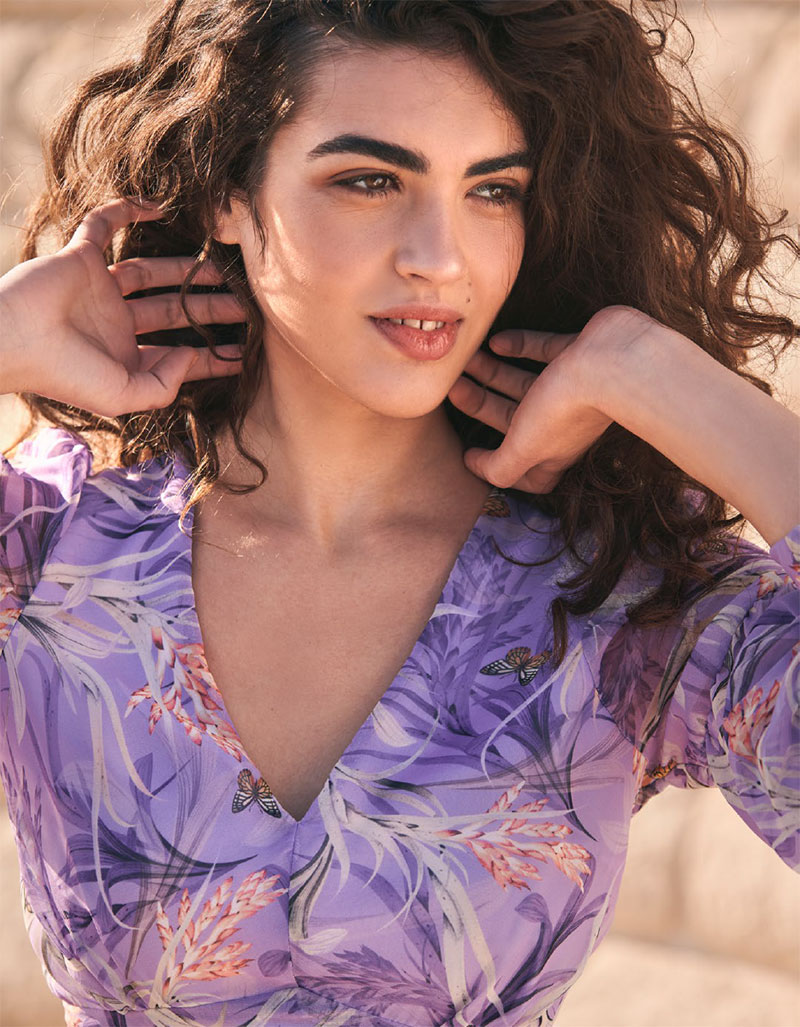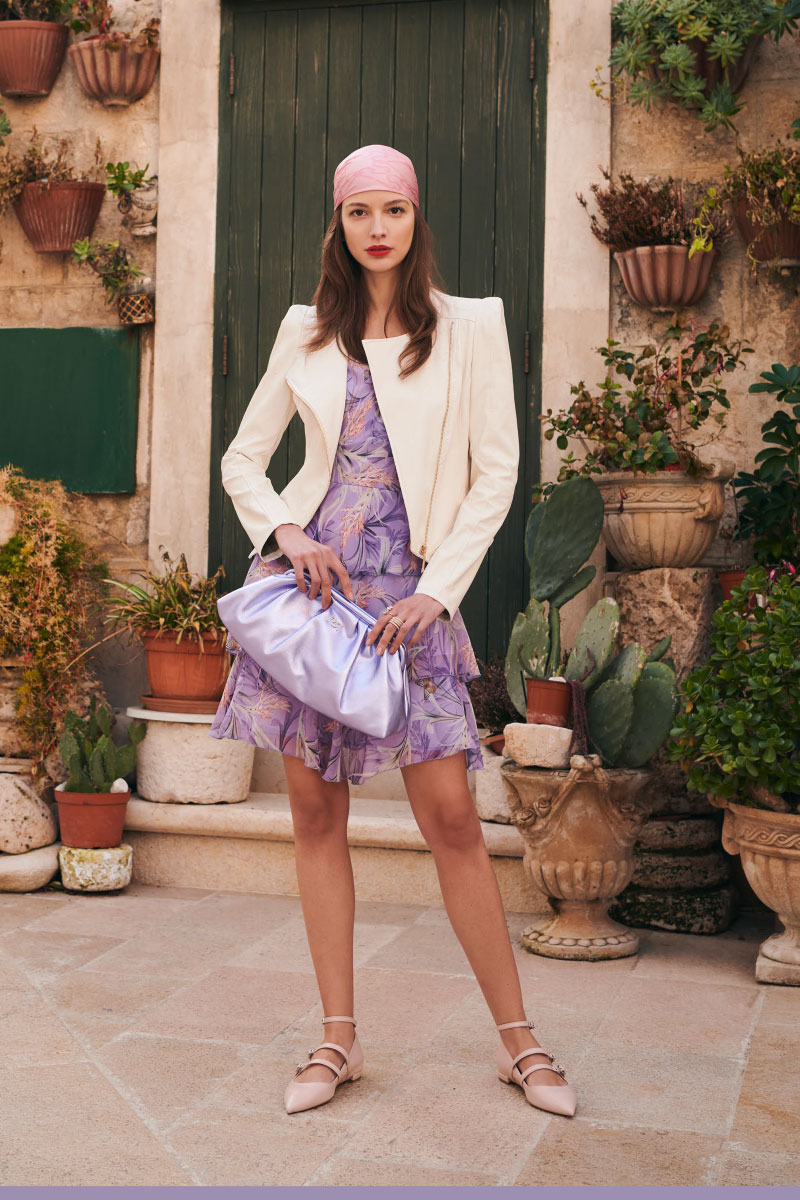 Rinascimento interprets this hue with great delicacy and versatility in ceremony dresses, where fabrics such as macramé lace enhance their lightness, on flower petals in surprising jumpsuits and mini-dresses, and also as a shade in the color block of contemporary outfits.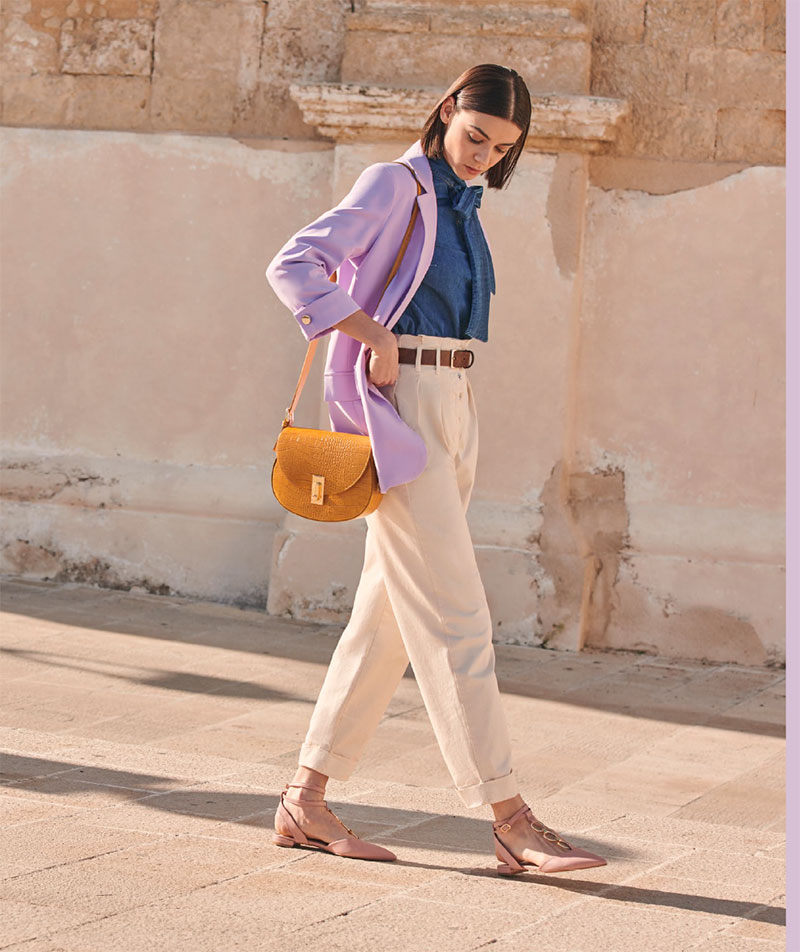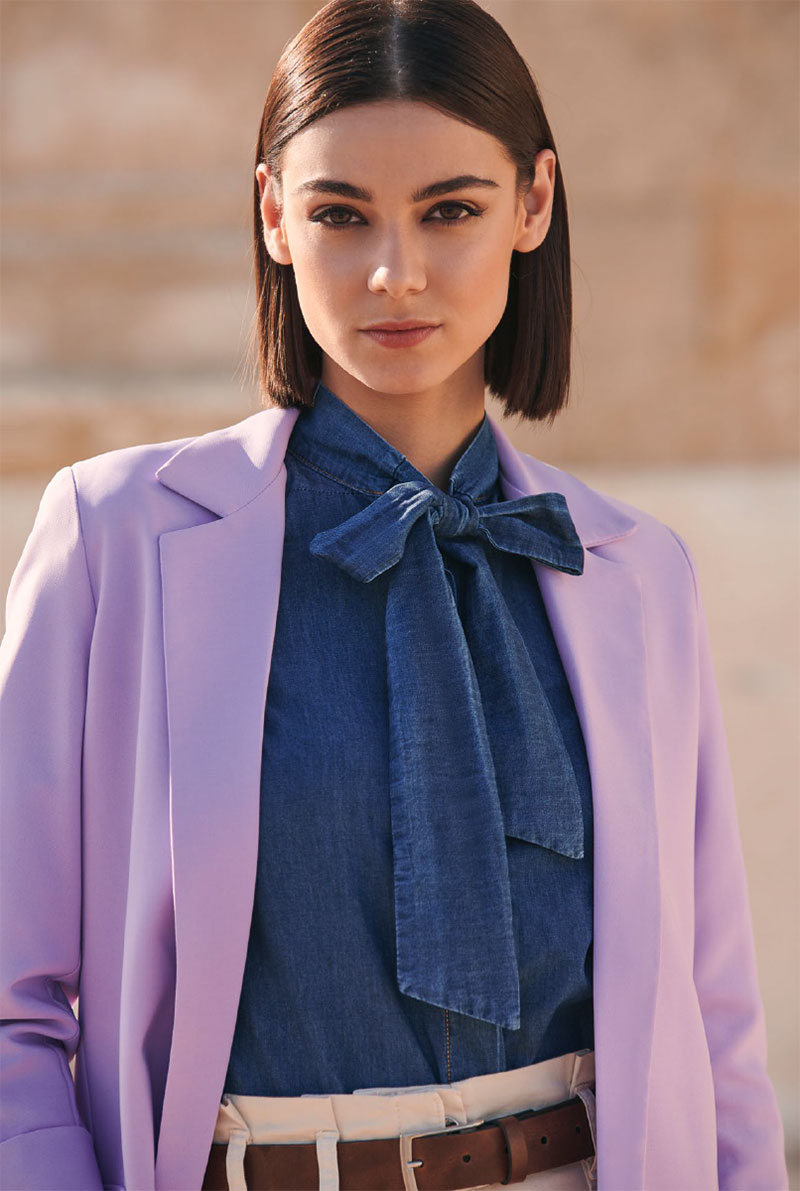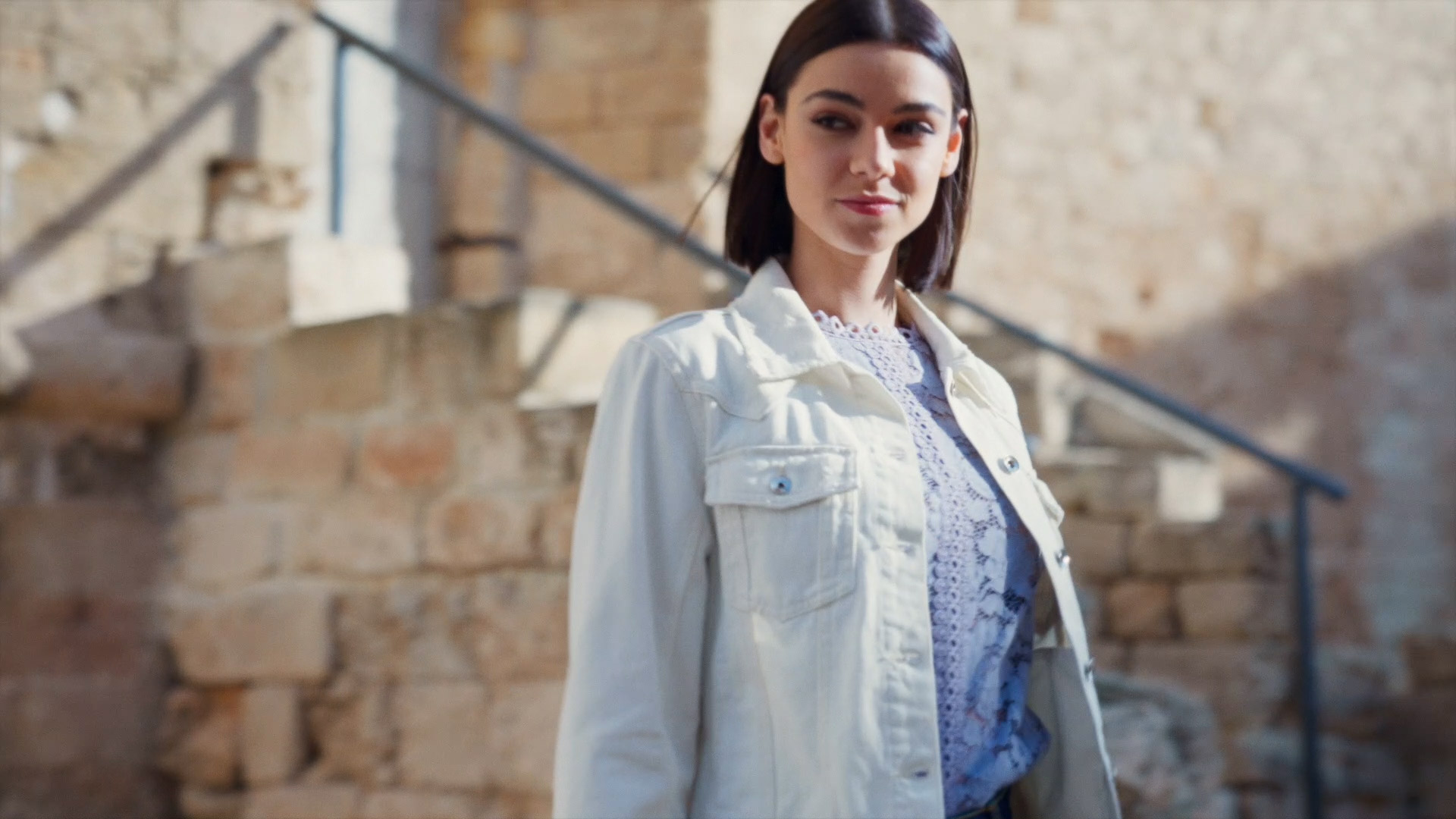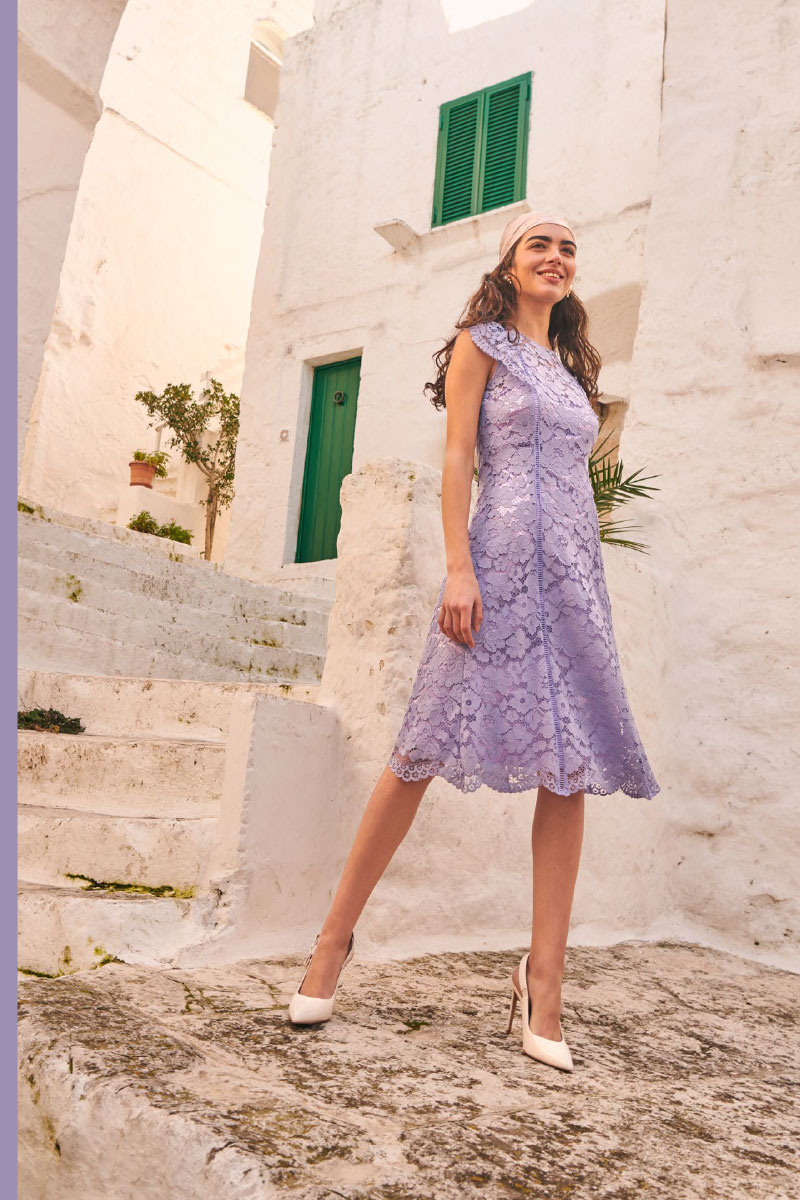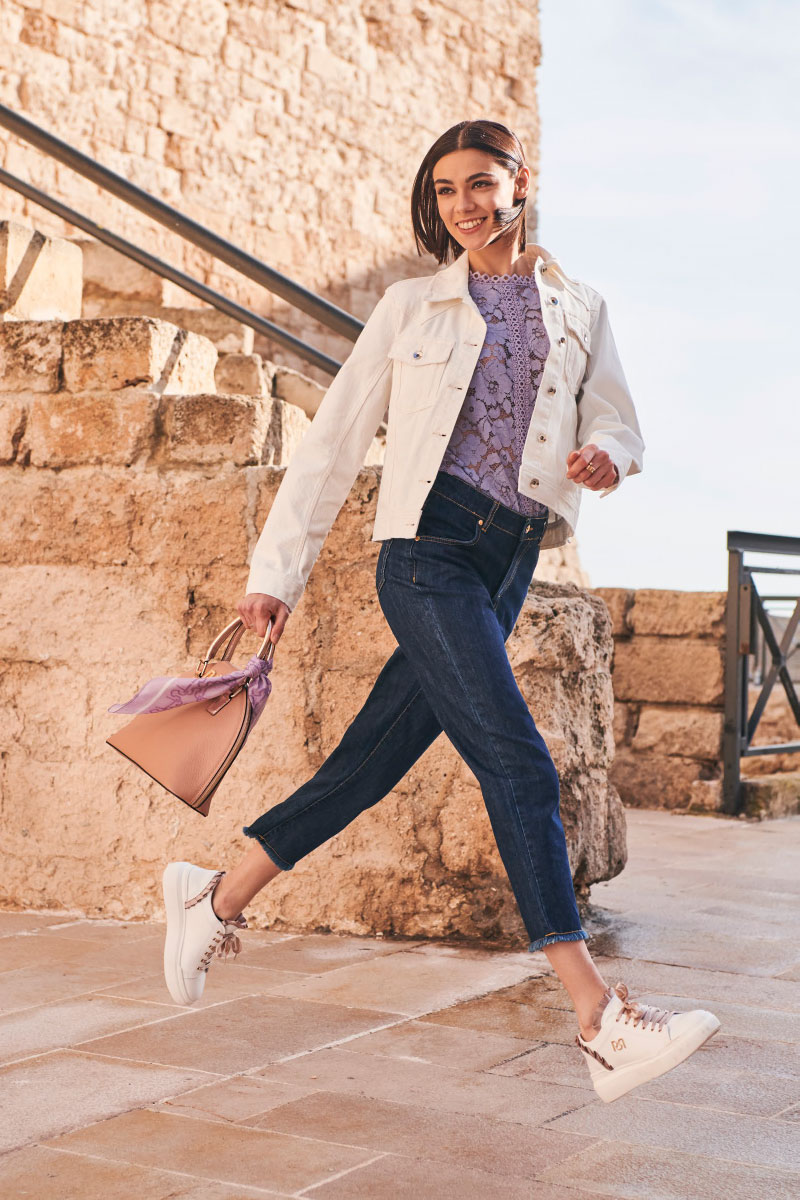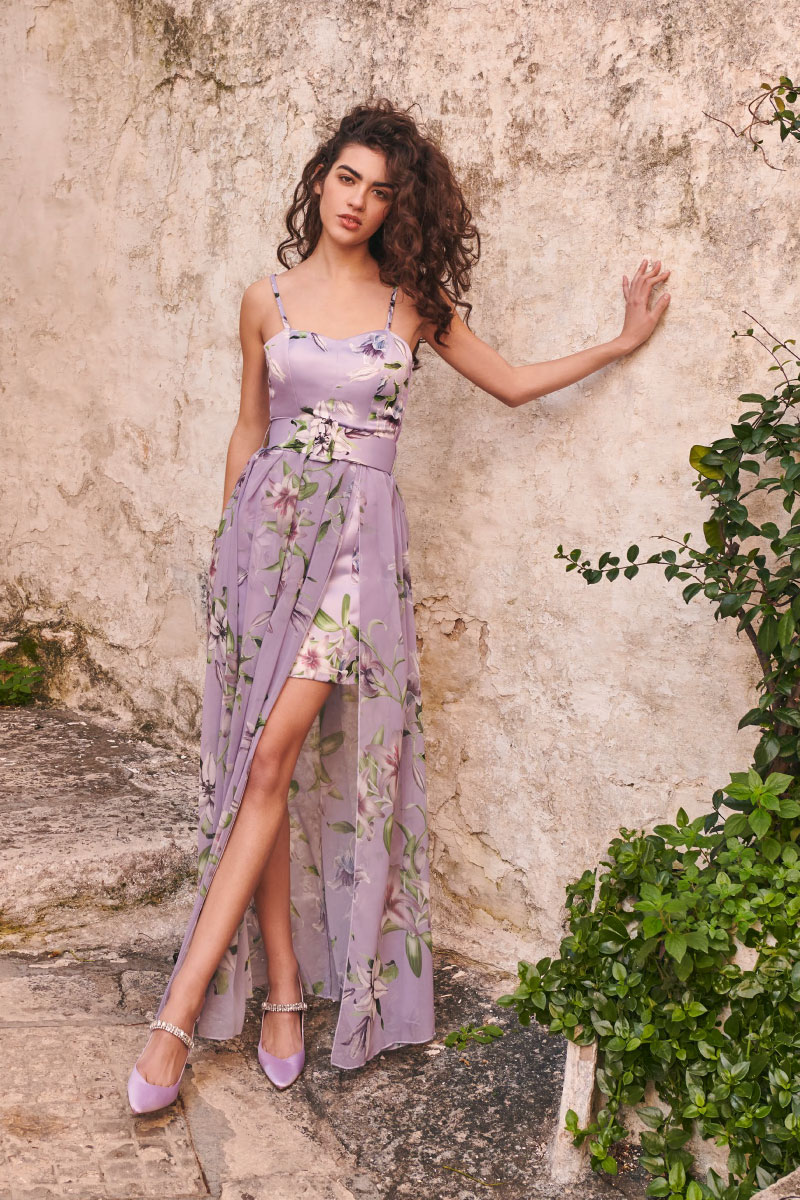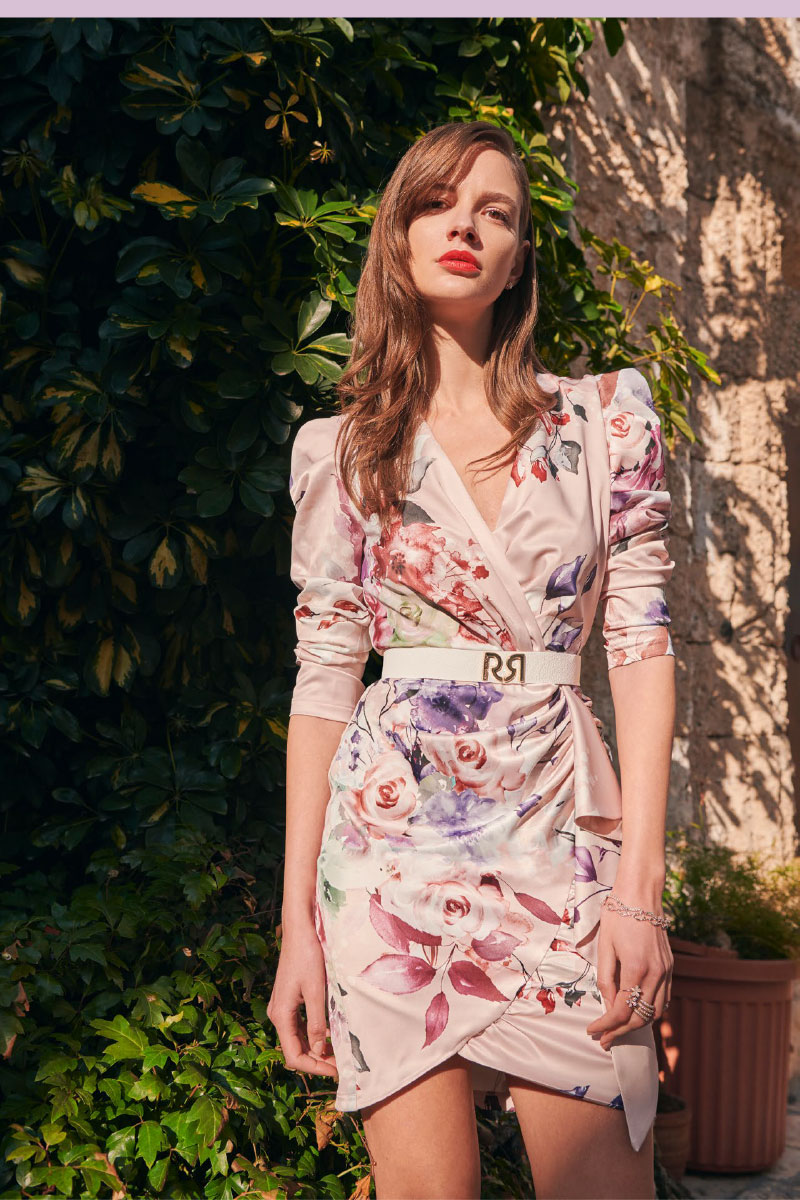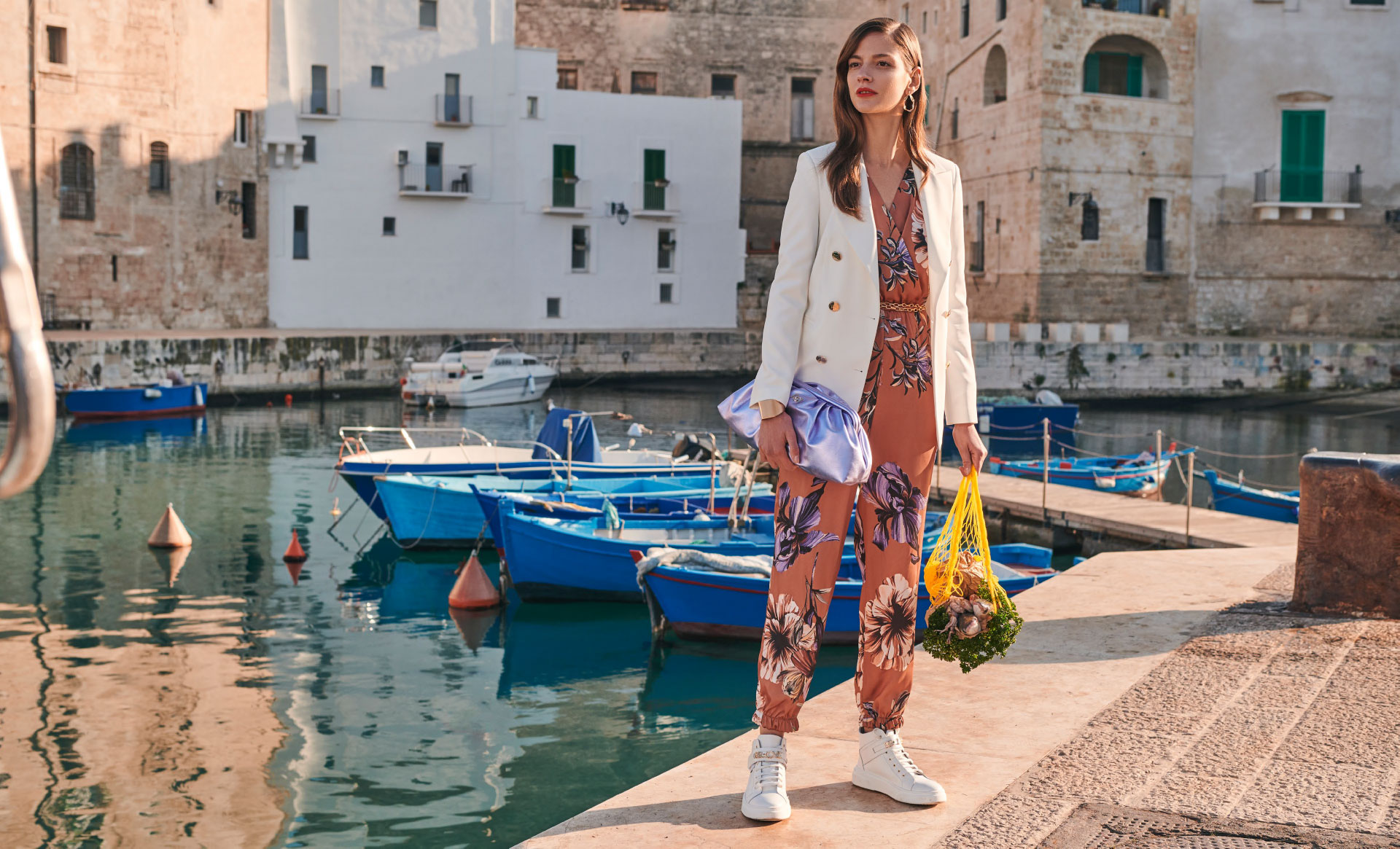 DISCOVER THE NEW COLLECTION